Sasha Butterworth elected senior partner of TLT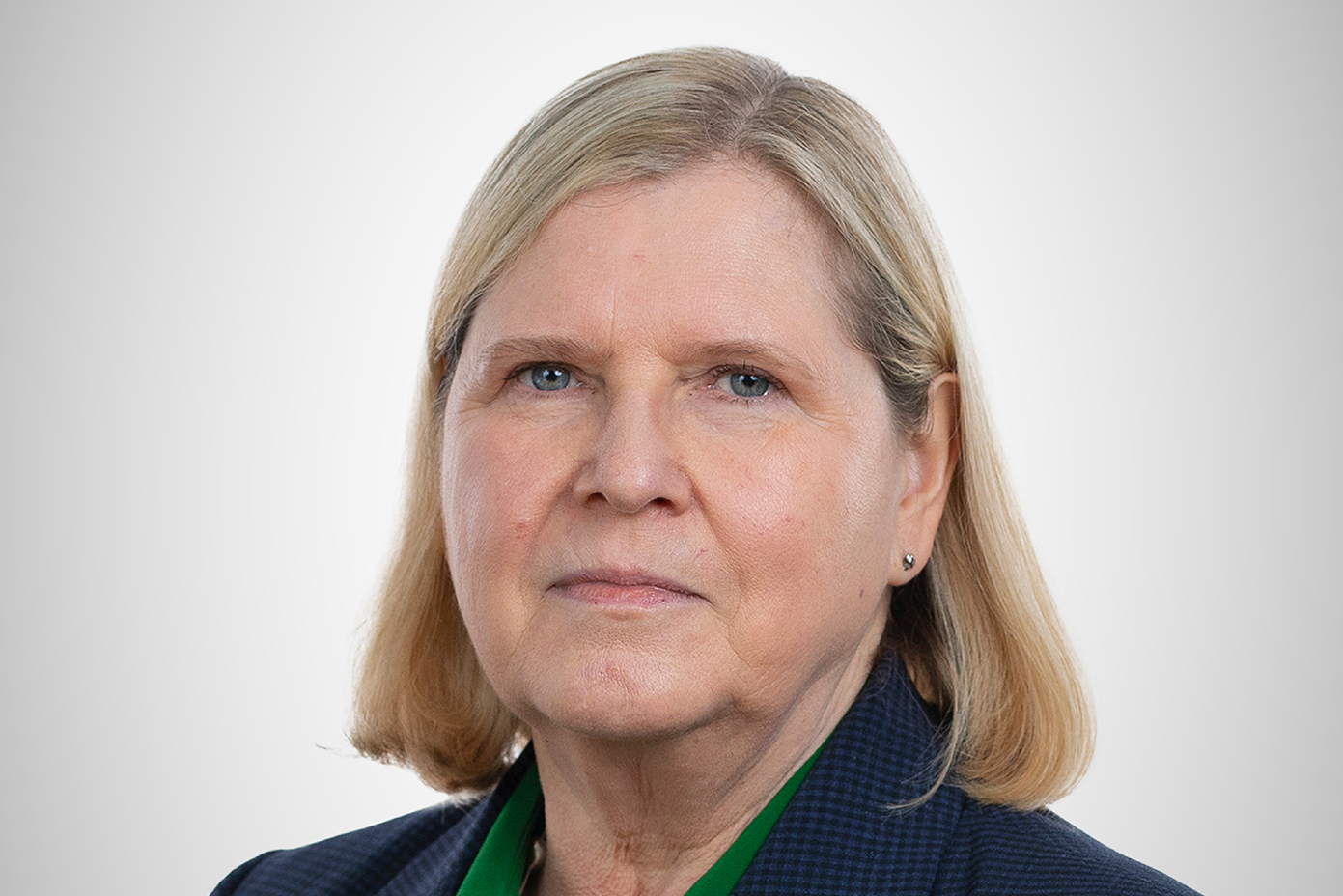 UK law firm TLT has elected Bristol-based lawyer Sasha Butterworth as senior partner for a three-year term starting on 1 January 2023.
Ms Butterworth takes over from Andrew Glynn, who has been senior partner at TLT for seven years after being re-elected in 2019.
In her role as senior partner, Ms Butterworth will sit on the firm's governance and oversight board and chair both the firm's remuneration and promotions committees. She will also lead the firm's responsible business programme, a key focus for the firm.
Commenting on her appointment, Ms Butterworth said: "I'm looking forward to supporting the further growth and positive impact of the firm on the wider communities in which we work.
"As an employer we need to attract, support and retain talent and it's crucial that we continue to provide opportunities to a wide and varied group of people by offering alternative training schemes to the conventional routes."
Managing partner John Wood said: "Sasha will continue to drive many of the fantastic projects that Andrew has led on, to make TLT a successful and sustainable business for our people and our clients.
"The firm has delivered a new progressive approach to working alongside an ambitious strategy in recent years and, despite the economic uncertainty in the UK, TLT has grown at pace; winning new clients, recruiting fantastic talent and leading the way in terms of wellbeing, environmental and social initiatives."
Ms Butterworth will continue in her role as head of the TLT pensions team which advises employers and trustees on all aspects of pension schemes in the public and private sectors