Sara Bastekin: Green leases in the retail sector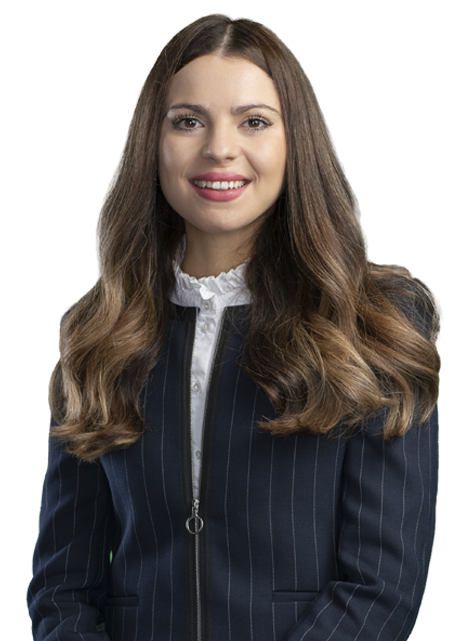 It is estimated that 80 per cent of the UK's building stock will still be here 50 years from now, therefore improving the sustainability of real estate cannot be limited to design and construction of new buildings. The industry must consider the sustainable long-term use of existing assets and how they are adapted to decarbonise our built environment. Green leases represent a key tool for achieving this and net zero by the UK target of 2050, writes Sara Bastekin.
What are green leases?
Broadly speaking, green leases are leases that include clauses intended to help manage and improve the environmental performance and sustainability of a building. However, there is no market definition or industry-wide guidance on minimum standards, therefore they can vary in scope, impact and ambition leading to various 'shades' of green leases. For more information on the various shades, click here.
Are green leases the market norm for retail in the UK?
With the green agenda intensifying, green leases are set to become the market standard in the UK, however they are not yet commonplace. Adoption of green leases in the retail sector is mixed. They are increasingly standard in the largest and highest performing retail destinations with the lowest vacancy rates but feature little in lower quality retail locations under fragmented ownership and occupation.
Landlords in large retail developments are under pressure from their funders to have green leases and the tenants of these developments often have their own ESG goals and net zero strategies, making implementation/adoption of green clauses a shared pursuit. However, in underperforming retail locations, landlords have less bargaining power and demand for green leases across the tenant demographic in those areas tends to be less.
What are the challenges of green lease for retail occupiers?
Unsurprisingly, one of the biggest obstacles to adoption of green leases is that they often result in increased cost due to costly improvement works being required to make the building "green". There is tension over who should meet these costs, with the landlord and tenant respectively thinking the other should foot the bill. The retail industry has faced many head winds and has changed in recent years with average lease terms tending to be shorter. Many retailers are understandably reluctant to incur the cost of enhancing the environmental performance of a landlord's building, particularly if they have only a short-term lease or have early break options, as they may not see the long-term return on their investment.
It is not that retailers do not take the climate challenge seriously; landlords and retailers often share the same genuine drive and ambition to improve their environmental impact but have competing priorities. For most landlords, their properties will be responsible for the vast majority of their carbon emissions but for many retailers, their shops will account for a small proportion of their emissions. Therefore, retailers are more inclined to look elsewhere in their supply chains when trying to tackle their carbon emissions and become 'greener'.
Another hurdle is lack of a market standard or guidance on minimum standards. Regulation trails behind what landlords at the forefront of the market are importing into their leases and so understandably, this has made some retailers reluctant to accept contractually binding green clauses in their leases.
What opportunities can green leases provide for retail occupiers?
Green leases can unlock both short- and long-term benefits for retailers.
They can help boost their reputation and perception in the market. Consumers are increasingly voting with their purses and 70% of consumers think brands should do more on sustainability. The fashion industry in particular has come under fire in recent years for being heavy polluters, so adopting green leases is a good opportunity for fashion retailers to demonstrate their commitments to tackling climate change.
Beyond reputation and being good corporate citizens, there is a compelling business imperative too. Amidst the current energy crisis and general volatility in the energy market, green leases can help tenants benefit from operational costs savings through better energy efficiency across building management, services and utilities and offer greater operational stability. Cutting energy use will inevitably improve margins. The financial incentive is clear and there is good reason to believe that long term economic and environmental sustainability are inextricably linked.
Can green leases change the landlord and tenant dynamics?
Green leases have the potential to positively redefine the relationship between landlords and tenants which has historically been a transactional and adversarial one. They facilitate a platform and forum in which the parties can come together to share environmental performance data and work collaboratively to devise energy efficient solutions, which in turn strengthens the relationship and communication channels between them and fosters a sense of partnership built on shared values.
Continuing open dialogue and collaboration promotes greater transparency on the costs and risks involved and allows for meaningful discussions to be had on how they can be shared so that tenants are not disproportionately burdened, which is often the case with operational expenses. For example, different costs sharing structures can be used; landlords can offer capital contributions or manipulate lease structures to incentivise more energy efficient fit outs and building upgrades or apply service charge caps to expenditure relating to environmental performance improvements works.
Well advised retailers should be looking to engage now with their landlords to future proof their leases. Early engagement and proactivity give retailers greater leverage to secure stronger more favourable green lease terms whereby they have more influence over the nature of the improvements carried out to the building throughout the life of their lease and how the costs will be shared.
What does the future hold for green leases?
Whilst still in their evolution phase, as the green agenda intensifies, the trajectory of green leases is clear; their use will only proliferate in an effort to decarbonise our built environment and meet the goal of net zero carbon by 2050.
However, the success of green leases in the retail sector will very much depend on the extent to which landlords and tenants come together as partners not adversaries to tackle the climate challenge together.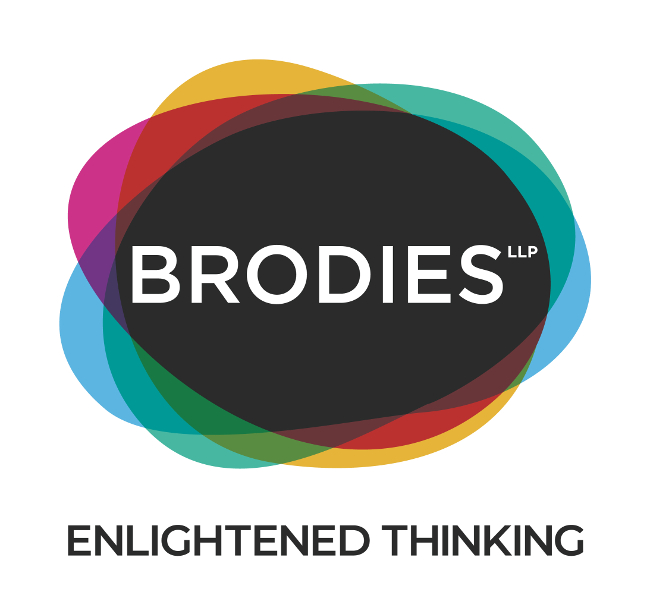 Sara Bastekin is a solicitor at Brodies LLP