Sally Collie joins Aberdein Considine's AC Wealth as senior director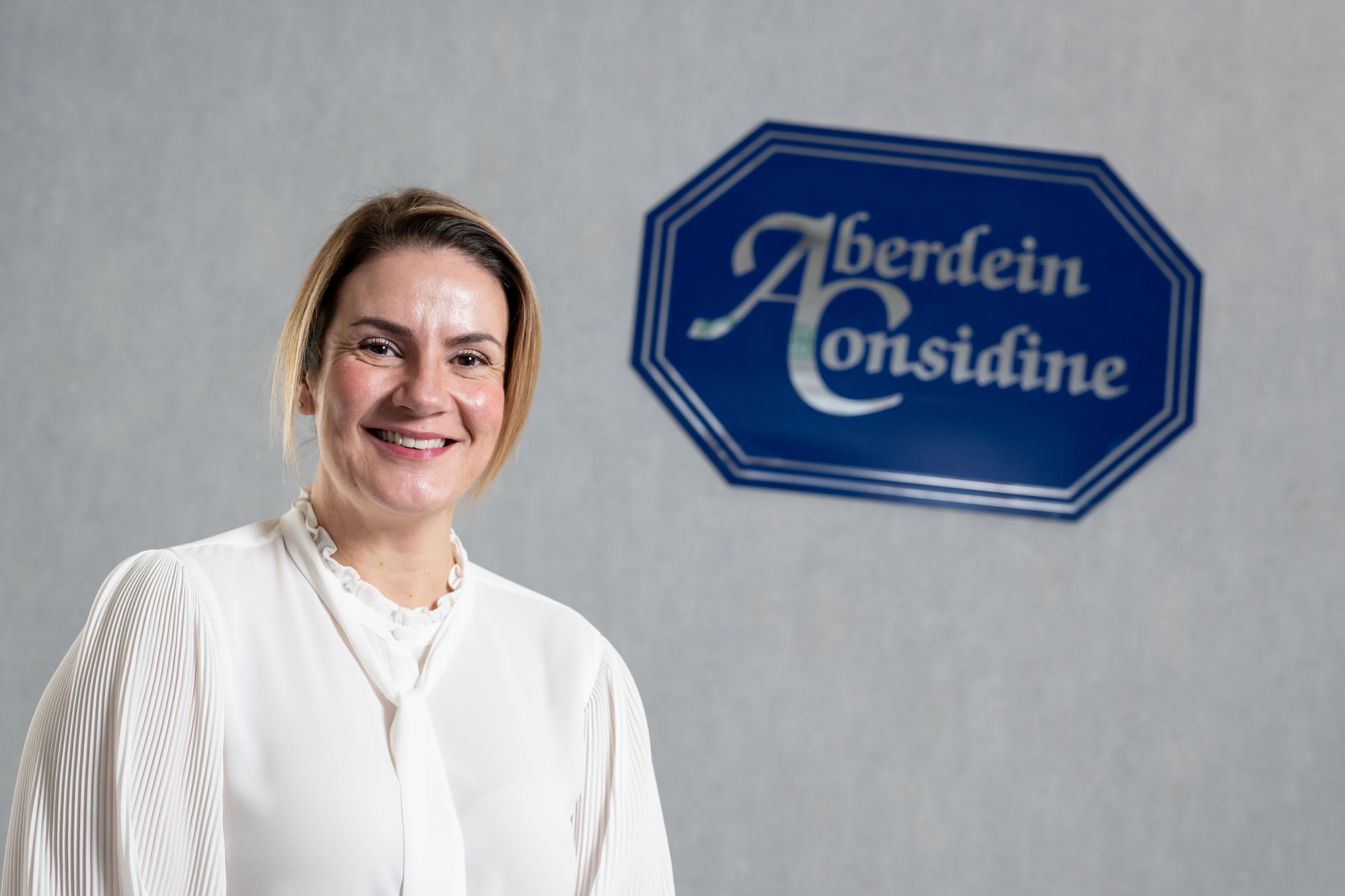 Aberdein Considine has strengthened its wealth management operation with the appointment of Sally Collie as a new senior director.
Ms Collie has joined Aberdein Considine's wealth management business AC Wealth as compliance director following a near 20-year career in financial services.
During her career Ms Collie gained a broad range of experience and skills with a number of financial services organisations including Bank of Scotland and Welcome Financial Services.
Jen Paice, CEO of AC Wealth, said: "Our wealth management business has been growing at an incredible pace over the last few years and given the nature of our operations it's absolutely critical that we invest in and retain the very best financial services talent.
"Attracting someone of the seniority and calibre of Sally reflects the reputation we have built in the financial services industry and we're delighted she has agreed to join our senior management team.
"The wealth management regulatory environment has undoubtedly grown in complexity over the years and it is vital that clients know they have the necessary strength and expertise behind them as they consider how they can best secure their financial future."