Russia suspended from UN Human Rights Council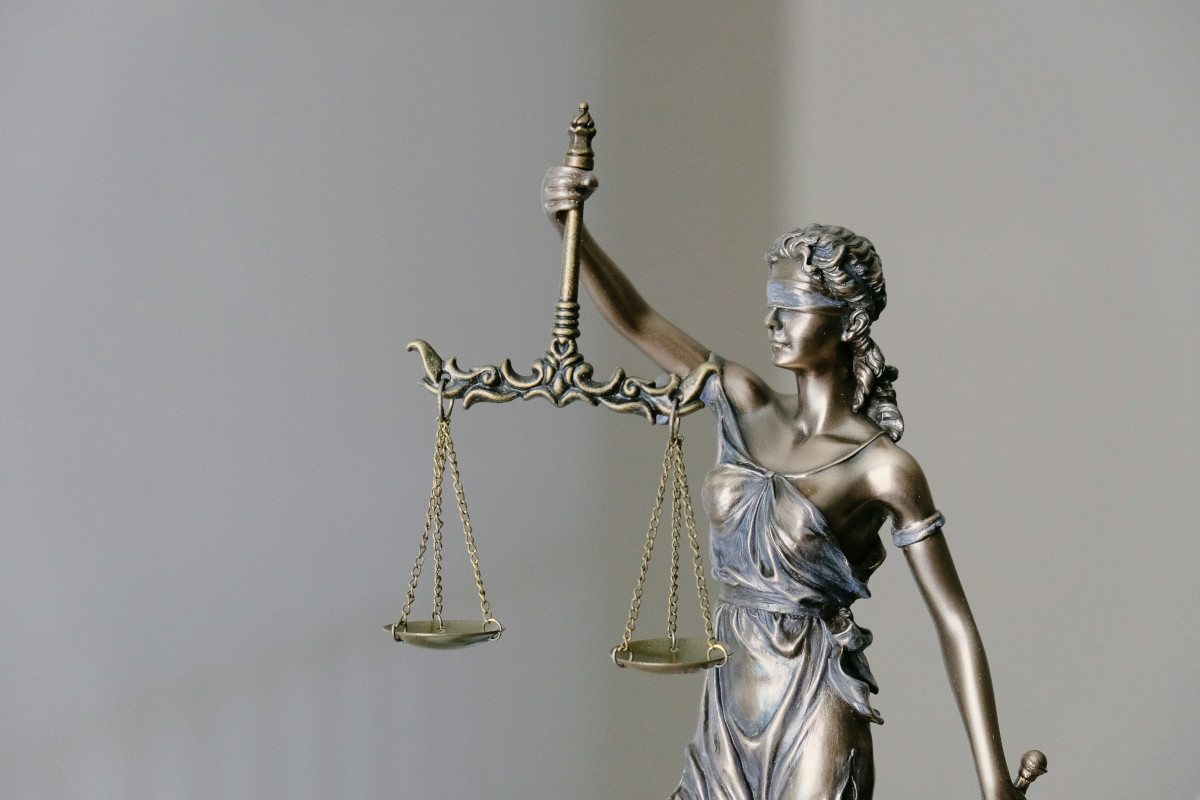 Russia has been suspended from the UN Human Rights Council following a vote at the UN General Assembly.
Ninety-three members voted in favour of the move yesterday while 24 were against and 58 abstained.
"War criminals have no place in UN bodies aimed at protecting human rights," Ukraine's foreign minister, Dmytro Kuleba, tweeted in response. "Grateful to all member states which … chose the right side of history."
US ambassador, Linda Thomas-Greenfield, had commenced proceedings to suspend Russia from the 47-member council as images emerged of mass graves and corpses in the streets of Bucha in Ukraine's Kyiv Oblast.
Ukraine's UN ambassador, Sergiy Kyslytsya, introduced the resolution, saying Russia has committed "horrific human rights violations and abuses that would be equated to war crimes and crimes against humanity".
Mr Kyslytsya added: "Russia's actions are beyond the pale. Russia is not only committing human rights violations, it is shaking the underpinnings of international peace and security."
Russia's deputy ambassador, Gennady Kuzmin, called on members to vote against the resolution.
He said: "What we're seeing today is an attempt by the United States to maintain its dominant position and total control," he said. "We reject the untruthful allegations against us, based on staged events and widely circulated fakes."
Mr Kyslytsya responded: "We have heard, many times, the same perverted logic of the aggressor trying to present itself as the victim."
Countries that opposed the resolution included China, Iran, Kazakhstan and Cuba as well as Syria and Belarus and of course Russia itself.
Others including India, Brazil, Mexico and South Africa, abstained. TS Tirumurti, India's ambassador, said: "When innocent human lives are at stake, diplomacy must prevail as the only viable option."
Russia is the first permanent member of the UN Security Council to be expelled from any UN body.