Rule of law in Hungary under threat due to political overreach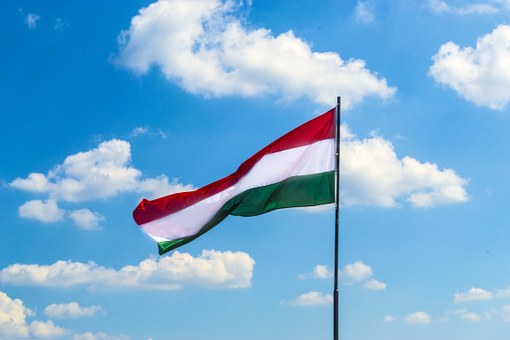 The rule of law in Hungary is under serious threat as Viktor Orbán's government constantly abuses its authority to influence the courts, a senior judge has told The Observer.
Csaba Vasvári, a senior judge at the Budapest metropolitan court, said that he and other members of the judiciary "have been witnessing external and internal influence attempts" for several years.
Mr Vasvári, who has been on the bench for 18 years, is a spokesperson for the National Judicial Council, a self-governing body that has been safeguarding judicial independence for more than a decade.
He cited as an example a discussion between court officials and a suspect in a corruption case in which they considered firing the investigating judge or making life "uncomfortable" for them at work.
The discussion, found in redacted secret documents, was leaked to the media. The case revolves around an MP of the ruling right-wing Fidesz party and former deputy justice minister Pál Völner, who is accused of taking bribes, which he denies. He was not involved in the discussion on firing the investigating judge.
A judge appointed by the Fidesz-controlled parliament decided that a judicial investigation into the case would be kept secret, even from the rest of the judiciary.
Concerns over political influence in the legal system come as Budapest attempts to obtain billions of euros in EU funds that are currently frozen amid concerns the bloc has about the rule of law in the country.
A former judge, who wished to remain anonymous, said: "In the normal court [as a judge] you can struggle, you can try to be independent, you can do your best, but you know there is a leak in the system where there is water coming out. You can pour so much water in but it is still coming out at the side."
Áron Demeter, programme director at Amnesty International Hungary, said: "If you go against the government or your case interferes with political goals, there is definitely a chance that [the government] can put formal or informal pressure on the court."