Ronnie Conway becomes first senior fellow of APIL in Scotland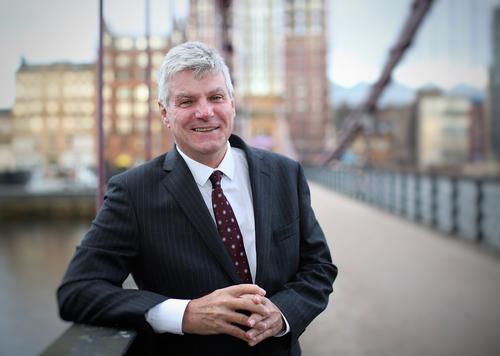 Ronnie Conway has become the first senior fellow of the Association of Personal Injury Lawyers (APIL) in Scotland.
Senior fellow is the highest level of accreditation at APIL and highlights members with a wealth of experience who have provided an outstanding contribution to personal injury law.
Mr Conway, solicitor advocate at Conway Accident Law Practice Ltd, said: "I joined APIL in 1992 and still remember attending my first all-day seminar.
"I was blown away by the presenters and enthusiasm of my fellow attendees. The commitment of the membership is APIL's great superpower. We are open source and no-one ever hides their homework. I am deeply proud and gratified to be awarded a senior fellowship.
"I am acutely aware that APIL has done more for me than I could ever repay," he added.