Roddy Dunlop QC expands practice with 4 Pump Court appointment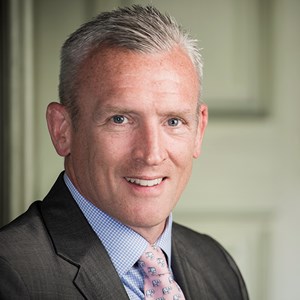 Vice-Dean of Faculty, Roddy Dunlop QC has joined 4 Pump Court chambers in London as he expands his practice to include England.
Mr Dunlop, of Axiom Advocates in Scotland, is the only Scottish silk ranked in eight practice areas by Chambers UK, and is ranked as the star individual for commercial dispute resolution as well as in band 1 for areas including media law, professional discipline, professional negligence and public procurement.
Joint head of chambers Sean Brannigan QC said: "We are delighted to welcome Roddy to chambers. He has a reputation as a stellar advocate and complements many of the areas of work which chambers is already well known for."
Mr Dunlop told SLN: "I am delighted to have been able to call to the bar of England and Wales and to have been accepted by such an esteemed set as 4 Pump Court.
"Whilst very much intending to focus on my Scottish practice, I welcome the opportunity to explore challenges further afield. The clerks and members of chambers have been very welcoming, and I look forward to working with them."