Robert Hovey takes on Cateran Yomp in aid of Help for Heroes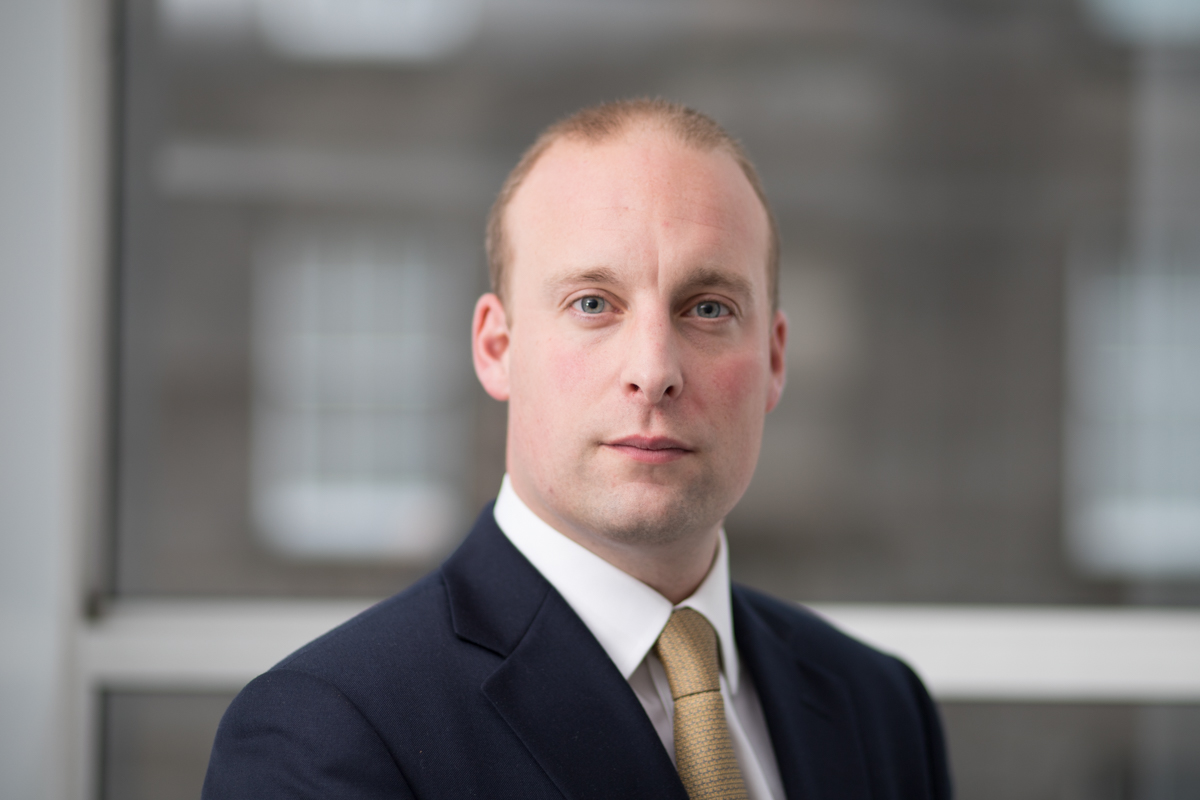 Advocate Robert Hovey, of Themis Advocates, will be taking part in the Cateran Yomp on Saturday 4 June to raise money for Help for Heroes – a charity supporting wounded servicemen and women.
The Cateran Yomp is a 54 mile circular walk across rugged terrain including the peaks of Glenshee. In addition to walking the distance there is the added challenge of completing the Yomp in under 24 hours.
Mr Hovey completed the Yomp in 2016 and 2017 with a personal best of 23 hours 35 minutes. Mr Hovey hopes to beat that time and stated "this will be more challenging than previous years due to a lack of time to prepare and the reduction in rest breaks required to beat the previous times".
Contributions towards fundraising are most welcome and can be made here.