Robert Holland to lead employment law growth at Aberdein Considine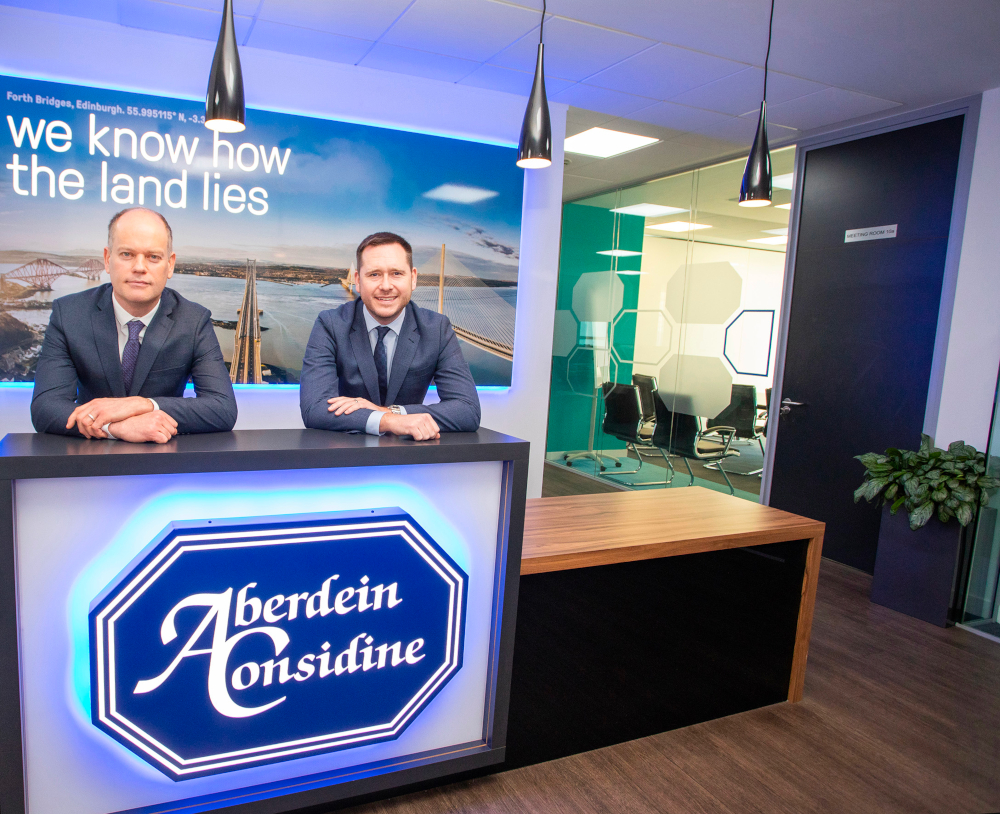 Solicitor advocate Robert Holland has joined Aberdein Considine as a partner and will be based in the firm's office in Edinburgh.
He was previously a partner with Balfour and Manson LLP where he led the firm's employment law team and brings over 20 years' experience across a range of legal disciplines.
He has litigated over 50 tribunals, from redundancy to unfair dismissal as well as discrimination and whistleblowing issues. He was also part of the first election law petition case in over 100 years.
Managing partner, Jaqueline Law, said: "Robert is undoubtedly one of Scotland's most highly rated and experienced employment lawyers and we're delighted he has agreed to join us to lead and grow our national employment law team.
"His knowledge and experience will be vital for our clients as we look to support them, whether individuals or organisations, in what is an increasingly complex area of law."
Mr Holland added: "Aberdein Considine has developed an impressive reputation and that is very much down to the hard work and commitment of my new Partners and colleagues.
"In leading the team my focus will be to ensure that we use all the tools and resources at our disposal to make sure our clients get the very best support and advice, where and when they need it."