Rights watch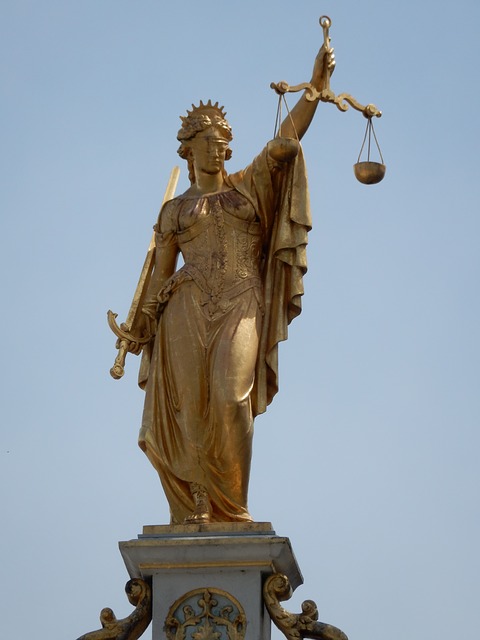 A round-up of human rights stories from around the world.
Microsoft's GitHub blocks Catalan protest app | BBC News
Spanish authorities accuse the Tsunami Democràtic group of being a 'criminal organisation'.
Dozens blinded by Chile police in violent crackdown on protests | Bloomberg

Dozens of Chileans have been partially blinded by rubber projectiles and gas canisters that police and soldiers fired into crowds of protesters.

Furious Bolsonaro denies links to Marielle Franco's murder | Buenos Aires Times
President denies alleged links to last year's assassination of Marielle Franco in angry livestream on Facebook, after reports that a suspect in the murder investigation visited his residence before the killing.
BAT faces landmark legal case over Malawi families' poverty wages | The Guardian
Human rights lawyers are preparing to bring a landmark case against British American Tobacco on behalf of hundreds of children and their families forced by poverty wages to work in conditions of gruelling hard labour in the fields of Malawi.
Detained lawyer's wife battles on | France24
With winter approaching, Xu Yan brought some warm clothes and money for her husband to a detention centre in eastern China, though she's not even sure the arrested human rights lawyer is still being held there.
Bryan Stevenson's moral clarity | WSJ
The human rights lawyer, whose memoir is the basis for the forthcoming film 'Just Mercy', has devoted his life to fighting for the convicted and the condemned.
'Everybody hates us': on Sofia's streets, Roma face racism every day | The Guardian
After racism marred the football, Romany people tell of the abuse they suffer and of anti-Gypsy campaigns at the highest levels.