Rights watch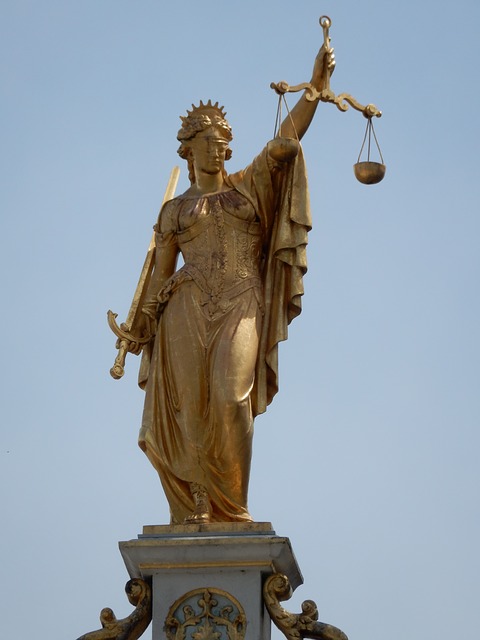 A round-up of human rights stories from around the world.
Four years behind bars for outspoken lawyer and Thai activist | Thaiger
A prominent Thai activist and lawyer, known for his brazen calls for reforms in Thailand's monarchy, has received a four-year prison sentence over charges of royal insults.
Iranian lawyer Keikhosravi jailed over anti-Islamic Republic statement | IranWire

Prominent Iranian lawyer Arash Keikhosravi has been incarcerated to serve a one-year prison term, according to his sister.
War crimes dossier to accuse Russia of deliberately causing starvation in Ukraine | The Guardian
Human rights lawyers working with Ukraine's public prosecutor are preparing a war crimes dossier to submit to the international criminal court (ICC) accusing Russia of deliberately causing starvation during the 18-month-long conflict.
Germany backs down on human rights demands in EU migration rules | FT
Germany has backed down on human rights demands and paved the way for agreement on EU rules on how to deal with surges in immigration, including by detaining migrants for longer at the border.
France faces court action over widespread use of racial profiling | The Guardian

France must end the widespread racial profiling of people of black and north African heritage who are routinely stopped by police and asked to show their identity papers with no explanation, a lawyer for rights groups will argue at a historic court hearing in Paris on Friday.
Hardeep Singh Nijjar killing: What does international law say? | Al Jazeera
The fallout continues from Canadian Prime Minister Justin Trudeau's announcement that his government is investigating "credible allegations of a potential link" between the Indian government and the killing of a Sikh leader in British Columbia.
Rights group sues US government to block Israel's entry to visa waiver programme | Middle East Eye

A leading Arab American rights group is suing the US government and calling on a federal court to halt any further actions admitting Israel into the visa waiver programme (VWP), saying that Israel is not eligible for entry because it is discriminating against Palestinian Americans.
Uganda's anti-LGBTQ law causing wave of rights abuses, activists say | Al Jazeera

The passage of one of the world's harshest anti-gay laws by Uganda's government has unleashed a torrent of abuse against LGBTQ people, mostly committed by private individuals, rights groups say.
Chile's president: 'Today it is Ukraine, tomorrow it could be any of us' | The Washington Post
Chilean President Gabriel Boric, 37, is one of Latin America's newly elected left-of-centre leaders. Yet he stands out from the rest for his courage to speak about human rights abuses in both Nicaragua and Venezuela — and for his passionate support of Ukraine.
Amal Clooney, international leaders call for accountability in Sudan war | The Straits Times
Human rights lawyer Amal Clooney and world leaders have pleaded for more attention to be paid to the war in Sudan and for accountability in fighting that has killed thousands and displaced millions of civilians.