Rights watch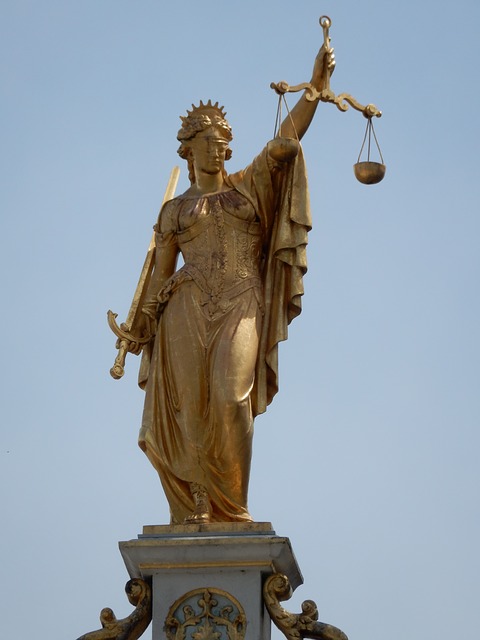 A round-up of human rights stories from around the world.
China 'ready for the fight' if Xinjiang motion is brought to UN rights body
A Chinese official said on Thursday that the country was readying "counter-measures" in case action is taken at a U.N. body against its human rights record in the western region of Xinjiang.
Mahsa Amini: US impose sanctions on Iran's morality police as protest over woman's death continues
The morality police detained Miss Amini last week, saying she didn't properly cover her hair with a headscarf - known as the hijab - which is mandatory for Iranian women. Miss Amini collapsed at a police station and died three days later.
Global Human Rights Defence raises Pakistan's "Silent Genocide" in Geneva
Global Human Rights Defence (GHRD) delegation in Geneva raised the issue of human rights violations in Pakistan mainly focused on enforced disappearances and genocide including women's rights violations.
Imagining Southeast Asia that cared about human rights
When talking about the ASEAN community, it is important not to neglect the issue of human rights from a regional perspective because the grouping will never become a true community of people without properly dealing with human rights.
Children as young as nine say they are ill from work recycling plastic in Turkey
Children as young as nine are working in plastic waste recycling centres in Turkey, putting them at risk of serious and lifelong health conditions, according to Human Rights Watch.
Italy elections: Far-right leader Meloni tells Italians 'don't be afraid'
This Sunday, 100 years after Mussolini's March on Rome, Italy is poised to opt for a leader from the hard right, whose Brothers of Italy party has its roots in neo-fascism.
Saudi Arabia is imprisoning women while the rest of the world is not paying attention
Saudi Arabia recently sentenced Nourah bint Saeed al-Qahtani to 45 years in prison after she had expressed her views on social media. This comes just a couple of weeks after a Leeds University student, Salma al-Shehab, was sentenced to 34 years in prison for using Twitter to retweet views of activists who are critical of the country.
Amnesty International: Egypt presents 'deeply misleading picture' of human rights crisis
Amnesty International Wednesday reported that the Egypt presents a "deeply misleading picture" of the nation's human rights crisis. Amnesty found patterns of violations including "unlawful killings, mass arbitrary detention and repression of freedom of expression." The group asserts that Egypt wrongly justifies the violations on the grounds of public security.
UN experts call for peaceful elections: Brazil
UN experts [have] urged authorities, candidates and political parties in Brazil to ensure upcoming general elections are peaceful and election-related violence is prevented.
'Not a lot more players can do' to tackle Qatar human rights issues, Gareth Southgate claims
England manager Gareth Southgate believes there is "not a lot more players can do" to tackle the human rights issues in Qatar after the decision to wear special captain's armbands during the World Cup was criticised.