Rights watch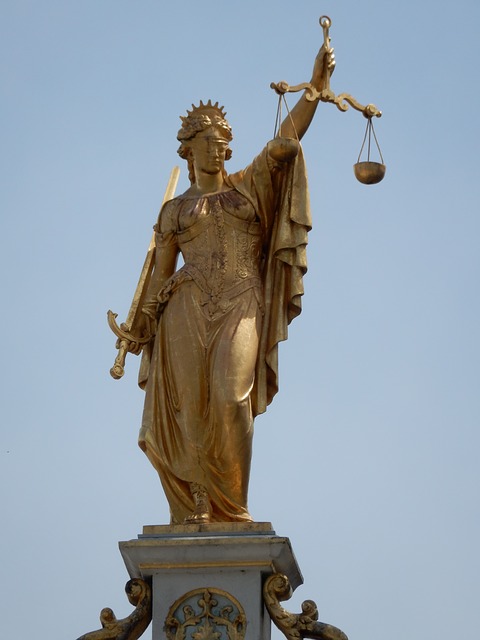 A round-up of human rights stories from around the world.
China's fake email onslaught ensnares human rights activist
On July 21, an email was sent to the Chinese Embassy in London saying: "This is Drew Pavlou, you have until 12pm to stop the Uyghur genocide or I blow up the embassy with a bomb. Regards, Drew."
Russia-Ukraine war: what we know on day 163 of the invasion
A US official accused Moscow of preparing to plant fake evidence to make it look like the recent mass killing of Ukrainian prisoners in an attack on a Russian-controlled prison was caused by Ukraine. Kyiv and Moscow have traded blame over the strikes on the prison in Kremlin-controlled Olenivka, in eastern Ukraine, last week.
India: Repression Persists in Jammu and Kashmir
Indian authorities are restricting free expression, peaceful assembly, and other basic rights in Jammu and Kashmir three years after revoking the region's special autonomous status, Human Rights Watch said today. The government's repressive policies and failure to investigate and prosecute alleged security force abuses have increased insecurity among Kashmiris.
The Old Human Rights Playbook Won't Work Anymore
U.S. President Joe Biden's recent visit to the Middle East showed human rights advocates that even a sympathetic Oval Office is no guarantee that rights won't be shunted to the sidelines by competing priorities. Biden opened his meeting with Saudi Crown Prince Mohammed bin Salman by implicitly accusing the de facto leader of ordering the butchering of journalist Jamal Khashoggi. But the message was rendered hollow by images of the president fist-bumping the crown prince as well as by the security and economic agenda that dominated the meeting.
Japan to urge broader corporate efforts on human rights
The Japanese government has been working up guidelines for corporate efforts to support human rights. The industry ministry has released draft measures calling on firms to do more.
Netherlands ruling blocking transfer of Syrian refugees to Denmark hailed by campaigners
A human rights group has praised a Dutch court's decision to stop the Netherlands from automatically sending Syrians to Denmark after Copenhagen ruled that parts of government-controlled areas in Syria were safe for refugees to be returned to.
Passenger kept from boarding after Jetstar's refusal to assist with wheelchair makes discrimination complaint
A passenger with a disability has lodged a discrimination complaint after he was turned away at the gate when trying to board a Jetstar flight in Sydney.
France breached woman's rights over school headscarf ban, UN says
France breached an international rights treaty when it barred a woman from wearing a headscarf while she studied at a school, the UN Human Rights Committee has said.
UN experts slam Israel's 'harassment' of human rights defenders in West Bank
UN experts on Tuesday slammed Israel's "harassment" of human rights defenders and humanitarian workers in the occupied West Bank's Masafer Yatta villages, where Israel has a military zone.
Mexican journalist killed in bar shooting — 13th this year
Three people, including a prominent local journalist, have been shot dead inside a bar in central Mexico, marking the 13th murder of a media worker this year as violence against Mexican journalists escalates.
Apple claims human rights violation over iPhone ban in Colombia, despite judge's warning
In the latest bizarre twist to the patent infringement battle between Apple and Ericsson, the Cupertino company has responded to the iPhone ban in Colombia by claiming that its human rights have been infringed.