Rights watch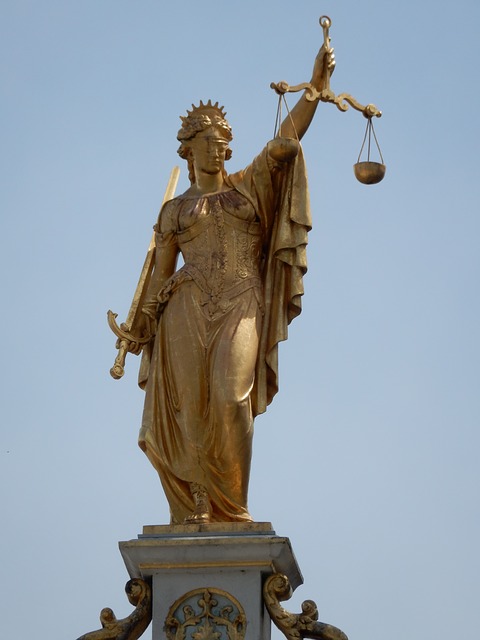 A round-up of human rights stories from around the world.
Chinese human rights lawyer Chang Weiping in closed-door trial as family barred from county
Chinese human rights lawyer Chang Weiping was tried behind closed doors on a subversion charge in Shaanxi province on Tuesday, with his family barred from attending the hearing.
Address reprisals against activists in India: International Human Rights groups to EU
Five international human rights groups have issued a joint statement urging the European Union to address reprisals against human rights defenders and systematic attacks on civil society actors in India.
Millions in Pakistan without digital ID card: Rights activists
After three years of repeated attempts to get her digital national identity card, Rubina, a woman from Pakistan's largest city of Karachi, decided to take her battle to court, winning a landmark victory.
Indonesian ExxonMobil accusers get day in court after 21 years
A group of Indonesian villagers who are suing ExxonMobil for alleged human rights abuses will get their day in court after a judge ruled that their case can go to trial following more than two decades in legal limbo.
Rights groups hit out at Macron decision to host Mohammed bin Salman
Human rights campaigners have hit out at Emmanuel Macron's decision to host Mohammed bin Salman for talks in Paris during the Saudi crown prince's first visit to Europe since the murder nearly four years ago of the journalist Jamal Khashoggi.
Egyptian activist: 'I am disappointed with German politicians'
Sanaa Seif, sister of Alaa Abdel-Fattah, one of Egypt's best-known dissidents, was recently in Berlin. She spoke to DW about her brother's hunger strike and Europe's double standards on Ukraine and the Middle East.
UK in diplomatic standoff over deletion of abortion rights from gender statement
The UK government is in a diplomatic standoff with three European countries over a statement on gender equality that it changed to remove commitments to women's reproductive and sexual health rights.
Chile files first ever human legal rights case for captive orangutan
Chile's Interspecies Justice Foundation has filed a legal rights case for a captive orangutan, in the nation's first "Habeas Corpus" in favour of a non-human animal.
Hundreds of human rights leaders killed in Colombia in 5 years - UN report
More than 562 human rights defenders were killed in Colombia between 2016 and 2021, according to a report by the United Nations Human Rights Office.
Lavrov's African tour another front in struggle between west and Moscow
Sergei Lavrov, the Russian foreign minister, is arriving in Uganda on the latest stop of his tour of Africa, aimed at rallying support on the continent for Russia as the war in Ukraine goes into its sixth month.