Rights watch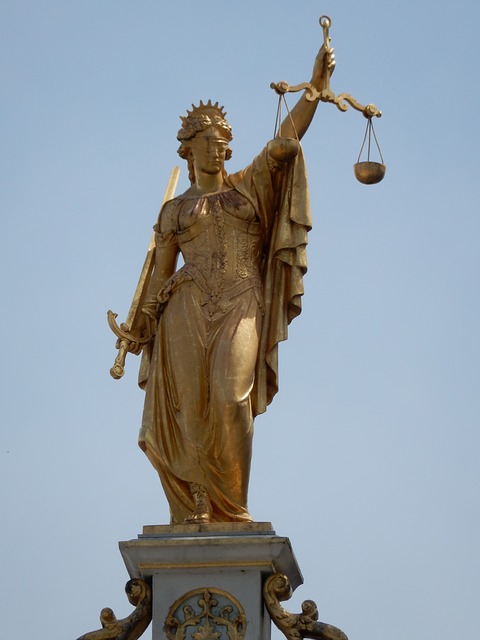 A round-up of human rights stories from around the world.
Sri Lanka Bar Association, opposition, EU slam assault on protestors, UK, US concerned | EconomyNext
Sri Lanka's top lawyers association has condemned assaults by security forces on peaceful protestors shortly after Ranil Wickremesinghe was made president while US envoy Julie Chung and UK High Commissioner Sarah Hulton expressed concern.
Prominent Iranian lawyer rearrested and sent to Evin Prison to serve decade-old sentence | Radio Free Europe
Prominent Iranian lawyer and human rights activist Mohammad Ali Dadkhah has been arrested and sent to prison to serve a sentence he received more than a decade ago for allegedly attempting to overthrow the ruling Islamic system.
Israel 'threatens' rights lawyer representing Palestinian NGO Al-Haq | The New Arab
A top Israeli human rights lawyer has gone public with an alleged "threat" from the country's defence ministry over his work for a Palestinian NGO labelled a terrorist group by the state.
Martial-law era remembered under a new Marcos presidency | The Independent
Human rights activists have launched a new campaign in the Philippines to prevent a repeat of the abuses and plunder of the martial-law era that began 50 years ago under the father of the country's new president, Ferdinand Marcos Jr.
Three journalist deaths fit uneasily in Biden's human rights push | The Washington Post
Biden's cautious approach to the deaths of two journalists reflects the complications of his pledge to put human rights at the forefront of foreign policy.
'I can't forget her' - Myanmar's soldiers admit atrocities | BBC News
Soldiers in the Myanmar military have admitted to killing, torturing and raping civilians in exclusive interviews with the BBC. For the first time they have given detailed accounts of widespread human rights abuses they say they were ordered to conduct.
Cameroon's defence minister promises to punish government troops violating human rights | Voice of America
For the first time, Cameroon's defence minister has acknowledged grave rights abuses by the military against civilians in the fight against Anglophone rebels and ordered such violations to stop.
Britain 'immediately' supported U.S. over shooting down of Iranian airliner | Declassified UK
In 1988, a US Navy warship shot down an Iranian airliner, killing all 290 civilians on board. Newly declassified files show how Margaret Thatcher's government offered immediate support to the US, and assisted in the cover-up.
EU sanctions Syrians for recruiting mercenaries to fight for Russia in Ukraine | Middle East Eye

The European Union has officially sanctioned 10 Syrians over their alleged recruitment of mercenaries on behalf of Russia to fight in the Ukraine war.