Rights watch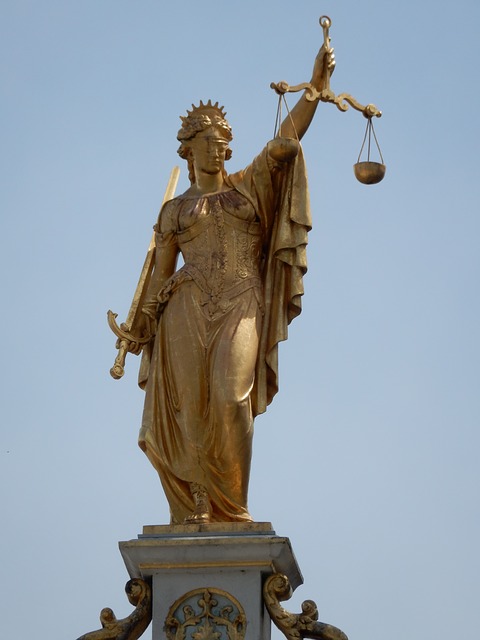 A round-up of human rights stories from around the world.
Experts document alleged crimes against humanity committed by Russian forces in Ukraine
A new report from the Organization for Security and Cooperation in Europe found that patterns of violent acts by Russian forces in Ukraine meet the qualification of crimes against humanity, detailing horrific actions by Russian forces including the discovery of torture chambers at a summer camp in Bucha.
China leader Xi visits Xinjiang amid human rights concerns
Chinese leader Xi Jinping visited the northwestern Xinjiang region this week amid concerns over China's detention of a million or more members of primarily Muslim ethnic native minorities.
Russia: Human rights experts condemn civil society shutdown
Top UN-appointed independent rights experts have condemned Russia's "continued and heightened crackdown on civil society groups, human rights defenders and media outlets".
US looking at new international body to record rights abuses in Yemen
The Biden administration is exploring the creation of a new international committee to document and report on human rights violations in Yemen, months after a Saudi lobbying campaign quashed an independent United Nations investigation into possible war crimes.
Facebook Accused of 'Whitewashing' Long-Awaited Human Rights Report on India
Facebook's parent company Meta has been accused of "whitewashing" a long-awaited report on its human rights impact in India, which the company released in a highly summarized form on Thursday, drawing fire from civil society groups.
Baloch activists plan to make Pak accountable for human rights violations in Balochistan
A number of Baloch activists gathered at the event, hosted by Baroness Natalie Bennett, Member of House of Lords at British Parliament on Tuesday to carry out the campaign to make Pakistan accountable for human rights violations in Balochistan.
Council of Europe urges Spain to ensure humane border control policies with Morocco
The Council of Europe's Human Rights Commission has called on Spain to ensure humane border control measures are conducted which do not lead to rights violations, after dozens of migrants died last month while trying to scale a border fence between Morocco and the Spanish enclave of Melilla, Anadolu News Agency reports.
Analysis: Italy sharpens "guillotine" to cut Europe's slowest trials
Roberto Bachis, a 58-year-old Italian accountant, was acquitted of two charges of fraud in 2019 after 11 years of trials and investigations which ruined his health, his finances and his marriage.
Joe Biden defends human rights record ahead of Saudi visit
Joe Biden has defended his imminent trip to Saudi Arabia, saying he will not avoid human rights issues on the final leg of his Middle East tour, despite refusing to commit to mentioning the murder of the dissident journalist Jamal Khashoggi when he meets the kingdom's crown prince.
Nintendo Japan officially provides spousal benefits to same-sex partnerships
It's been slow moving, but bit-by-bit regions of Japan have been moving to recognize same-sex marriages here and there. However, there is still a lot of progress needed in that area, so much so that corporations have begun taking the initiative and allowing their employees to enjoy the same benefits as conventionally married couples regardless of their own sexual orientation or gender identity.