RICS: Scottish house prices predicted to remain stable over next quarter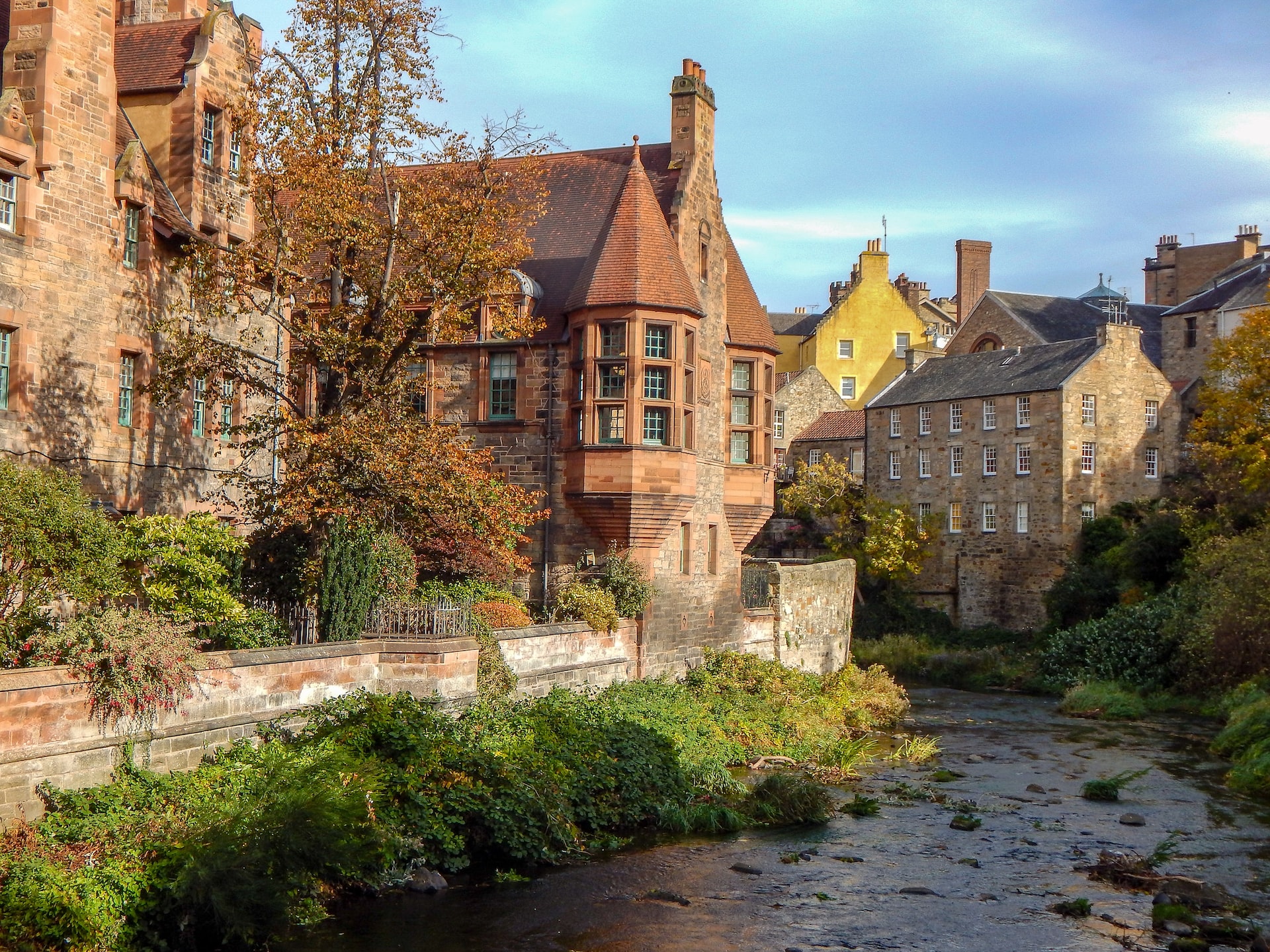 Following a decrease in housing demand and supply in June, Scottish house prices are forecasted to remain largely stable over the next quarter, according to the recent Royal Institution of Chartered Surveyors (RICS) Residential Market Survey.
The survey, which collates the views of property experts, found a net balance of 30 per cent of Scottish respondents stating that house prices have increased over the last three months. However, the future seems to show a different picture, with a mere net balance of two per cent expecting price rises in the upcoming three months, presenting a relatively flat forecast.
The Scottish outlook contrasts sharply with the national UK average, which stands at -55 per cent. Therefore, despite predicting stagnant prices, Scottish surveyors seem less pessimistic than their counterparts in other UK regions.
In terms of demand, the survey noted a net balance of -18 per cent reporting a decrease in new buyer enquiries in Scotland. Although still in the negative, this represents a less severe drop than May's figure of -35 per cent. The supply side wasn't very promising either, with a net balance of -24 per cent reporting a fall in new properties entering the Scottish market in June.
A net balance of -24 per cent of respondents reported a fall in new properties coming onto the market in Scotland in June, a similar figure that has been seen in the past few surveys.
Meanwhile, looking at transactions, a net balance of 8 per cent of Scottish respondents reported a rise in newly agreed sales. But this is expected to flatten with a net balance of three per cent of surveyors expecting sales to rise over the coming months.
Ian Morton MRICS of Bradburne & Co in St Andrews said: "The summer school holidays are upon us and the added lack of confidence in the general economy with higher interest rates has meant the property market has stagnated this summer. The hesitancy is from sellers coming to the market and buyers paying over the home report value."
Greg Davidson MRICS of Graham + Sibbald in Perth added: "The market continues to perform reasonably well as some sectors still have an unsatisfied demand.
"Increasing interest rates and the summer holiday season may keep the market slightly subdued but the underlying market remains stable."