Richard Hepburn: What Q3 and early Q4 data tell us about Scotland's property market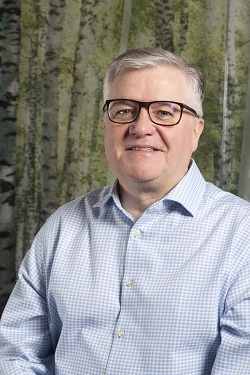 Richard Hepburn, managing director at Millar & Bryce and Landmark Scotland, discusses the state of the Scottish property market.
At Millar & Bryce we have witnessed increasingly regular changes to the Scottish property market, and none more so than a reduction in home completions since the recent spike in interest rates.
We are keenly aware of the link between raising interest rates and difficulties for home buyers; most especially those at the lower end of the purchasing scale who tend to be first-time buyers. As interest rates have spiked, it has led to banks withdrawing whole swathes of mortgage products. Those that remain have become markedly more expensive. We have heard a lot about the era of cheap money coming to an end, and in the property market, it does appear that this is the case.
For those trying to enter the property market or to buy a new home, this has made conditions particularly difficult and stressful. Offers that may have been available to them only a few short weeks or months ago have now disappeared with far more expensive options their only recourse.
The differences between the Scottish property market and the English and Welsh markets means that transaction times for property purchases tend to take less than half the time of those south of the border. As a direct consequence, structural changes to the market will be visible in Scotland before they can be seen elsewhere.
One of the most visible consequences of the fiscal tightening has been a failure of completions in property transactions.
From speaking to lawyers across Scotland we have heard a similar story, of offers on property being made in good faith by prospective purchasers, but when final affordability checks have been made by their financial provider, they have then failed these checks because of the rate increases.
Having heard anecdotally of a rise in the volume of transactions failing to complete, Millar & Bryce undertook a formal poll of customers in October. Our poll found that almost half of respondents (46 per cent) said that since mortgage rates have tightened, they have seen a reduction in completions due to later stage affordability checks.
At this point the numbers of those failing to complete appear to be slight. Our poll found that over three quarters (77 per cent) of respondents said that less than 10 per cent of their customers were failing affordability checks at this point. This contrasts with the 12 per cent who said that 11-20 per cent of customers were failing, 5 per cent who said 21-30 per cent were failing and also 5 per cent who said more than 31 per cent of customers failed their affordability checks.
Due to completion times in the Scottish market being much shorter than in England and Wales we believe that the Scottish market is better suited to deal with this slowdown – however unfortunate it may be for individual purchasers. That said, and because we have seen the effects in Scotland before they have become so apparent in England and Wales, we would expect that the lag in completion times there could result in an impact greater than we have witnessed in Scotland.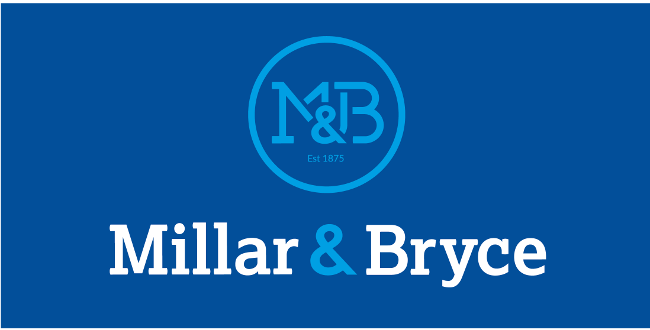 Richard Hepburn is managing director at Millar & Bryce. Landmark's Q3 2022 Property Trends Report for Scotland can be found here.