Report: Protesters worldwide increasingly maimed and killed by rubber bullets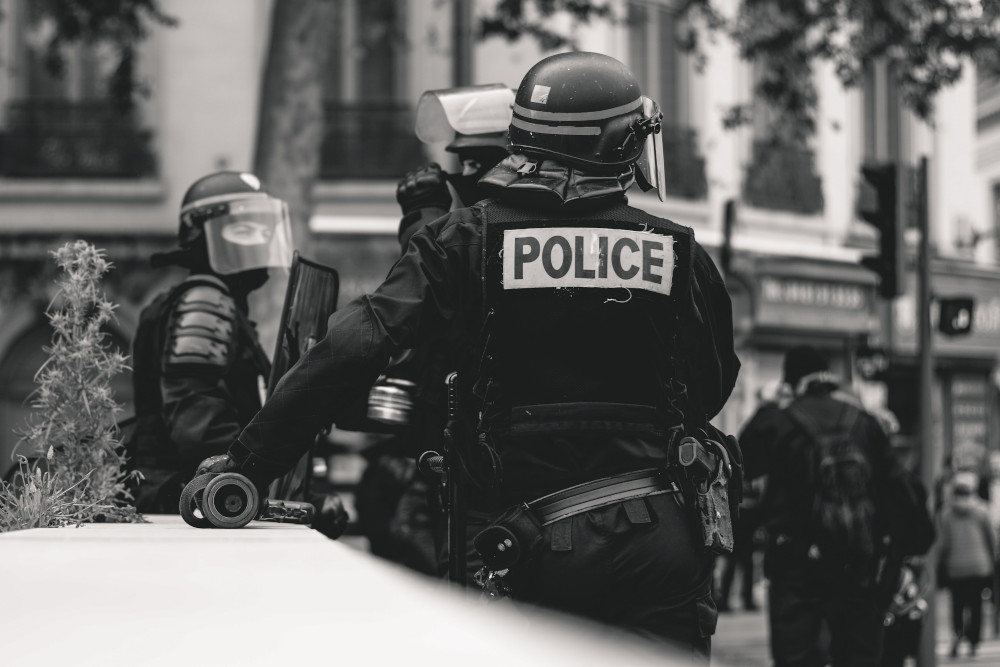 Security forces across the world are increasingly misusing rubber and plastic bullets and other law enforcement weapons to violently suppress peaceful protests, causing horrific injuries and deaths, human rights campaigners have said.
In a jointly-produced 48-page report titled My Eye Exploded, Amnesty International and the Omega Research Foundation have called for strict new controls on the use of so-called "less-lethal" weapons and a global treaty to help properly regulate their trade.
The report, based on research in more than 30 countries over the past five years, documents how thousands of protesters and bystanders have been maimed — and dozens killed — by an often reckless and disproportionate use of such law enforcement weaponry.
This includes the use of kinetic impact projectiles, such as rubber bullets, as well as rubberised buckshot, and tear gas grenades aimed and fired directly at demonstrators.
Amnesty and Omega are among 30 organisations calling for a UN-backed torture-free trade treaty to prohibit the manufacture and trade in inherently-abusive kinetic impact projectiles and other law-enforcement weapons, and to introduce human rights-based trade controls on the supply of other policing equipment, including rubber and plastic bullets.
Patrick Wilcken, Amnesty International's military, security and policing researcher, said: "Legally-binding global controls on the manufacture and trade in less-lethal weapons, including kinetic impact projectiles, along with effective guidelines on the use of force, are urgently needed to combat an escalating cycle of abuses."
Dr Michael Crowley, research associate at the Omega Research Foundation, said: "A torture-free trade treaty would prohibit all production and trade in existing inherently abusive law-enforcement weapons and equipment, including intrinsically dangerous or inaccurate single kinetic impact projectiles, rubber-coated metal bullets, rubberised buckshot and ammunition with multiple projectiles that have resulted in blinding, other serious injuries and deaths across the world."
At least two UK companies, both based in Lincolnshire, currently manufacture multiple-projectile kinetic impact munitions.
Oliver Feeley-Sprague, Amnesty International UK's military, security and police programme director, said: "It's shocking that UK companies are selling inherently indiscriminate and highly injurious military-grade weaponry to overseas law-enforcement agencies.
"International law-enforcement standards are clear that force should only be used as a last resort and in a strictly proportionate fashion, yet police forces around the world are still spraying crowds of people with multiple-projectile weapons.
"The government needs to urgently strengthen the UK's export control system to prevent the trade in abusive policing and security equipment, and ministers should support international moves to establish new legally-binding rules to ban this equipment globally."