Report: Preserving free movement between EU and Scotland would not undermine new visa regime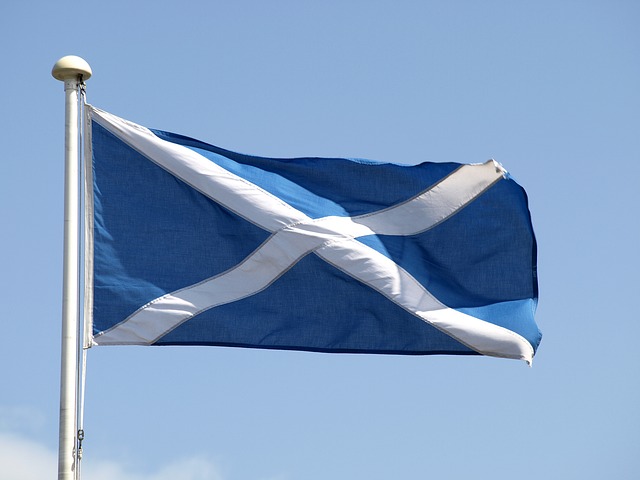 Preserving free movement in Scotland for EU citizens would not undermine the post-Brexit visa regime, according to law firm Fragomen.
In a report commissioned by the SNP members at Westminster, the firm endorses the view that a devolved or tailored immigration regime could be introduced north of the border.
Scottish ministers say that the low birth rates, ageing population and low levels of immigration mean it has separate needs from the rest of the country.
"We reject arguments that free movement in Scotland, or perhaps any regional flexibilities, would create a back door to the wider UK labour market," the report states.
Fragomen's report stated that letting EU citizens move freely to Scotland would not affect illegal immigration elsewhere in the UK as European citizens would be able to visit the UK without visas under the planned regime.
"Concerns that this will create a back door do not stack up, when the UK's front door is wide open," the report states.
Ian Robinson, a partner at Fragomen's London office and former Home Office official, said the UK government should be confident that its policies will prevent immigrants from working illegally once they are in the UK.
He also dismissed the view that a separate regime would create excessive complexity for the Scottish government.
"If we were to continue free movement in Scotland, then actually we would remove an awful lot of bureaucracy for Scottish employers," he said.
A spokesperson for the Home Office said: "Our new points-based immigration system will work in the interests of the whole of the United Kingdom.
"We will continue to work with stakeholders and industry in Scotland to ensure the new proposals work for all sectors."
Stuart McDonald, SNP Westminster shadow immigration minister, said: "Instead of dismissing workable ideas out of hand, as it has done in the past, the UK government must have grown-up discussions with the Scottish government."