Report: Drug addicts guilty of minor crimes should be spared prison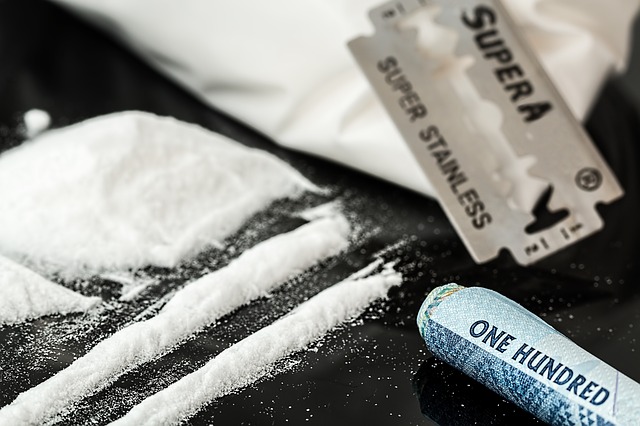 Too many drug addicts are "cycling in and out" of prison without hope of rehabilitation or recovery, according to a UK government review.
The Review of drugs part two: prevention, treatment, and recovery, by Dame Carol Black, sets out recommendations for drug treatment and recovery.
It focuses on how the government and local authorities can support those with drug addictions in recovery and rehabilitation, rather than keeping them trapped in the prison system.
As part of her recommendations, Dame Carol suggests the government should use alternatives to prison such as community sentences with treatment orders for low-level offenders.
She said: "Rarely are prison sentences a restorative experience. Our prisons are overcrowded, with limited meaningful activity, drugs easily available, and insufficient treatment.
"Discharge brings little hope of an alternative way of life. Diversions from prison, and meaningful aftercare, have both been severely diminished and this trend must be reversed to break the costly cycle of addiction and offending."
The report calls for coordination of multiple government departments and said the only way to move forward is if these departments work together to invest in and improve treatment, employment, housing support, and the way that people with addictions are treated in the criminal justice system.
Dame Carol also said that drug addiction must be recognised as a chronic health condition that will require long term care and support and that more should be done to consider the underlying reasons for people's addiction.
The review identifies a need for extra funding to support drug treatment services and said an additional £552 million is needed in the next five years. It also highlights the extent of the illegal drugs market in the UK and said that the government should establish a central drugs unit to hold departments to account and oversee the process of tackling drug misuse.
The full report can be found here.