Renewed withdrawals from legal aid schemes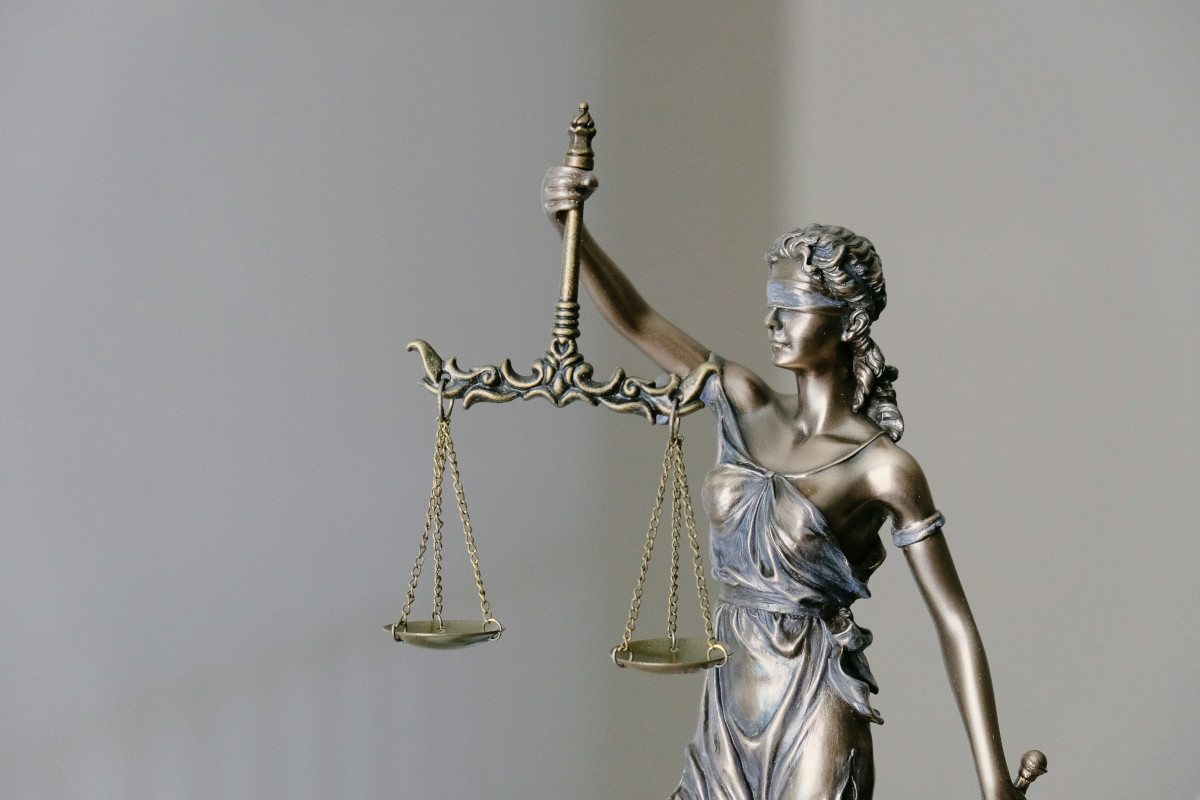 Lawyers across Scotland are withdrawing from legal aid schemes due to their continuing dispute with the Scottish government over fees.
Solicitors in Edinburgh, Aberdeen and the Borders are not participating in duty solicitor schemes in a move that should cause widespread delays to court proceedings and police interviews.
Neil Martin, president of the Edinburgh Bar Association, said: "Members of the EBA today announce their withdrawal from all duty solicitor schemes at Edinburgh Sheriff Court, effective from January 31.
"The ongoing decimation of the independent criminal bar continues, without any meaningful work from successive governments to stop the rot which has continued for more than a generation.
"It is not a situation that can endure lengthy consultation, with gaps of several months between meetings. Help is needed now, or the criminal justice system will simply stop functioning.
"If this is allowed to happen, the impact on all accused, complainers and witnesses will be unprecedented.
"We hope that such an unprecedented step as withdrawing our service from the duty rolls will call the necessary attention to our situation, and the urgency of it."
Bar associations have already withdrawn from acting in bank holiday custody courts. On Monday this week, no defence solicitors were present to deal with 18 custody hearings at Aberdeen Sheriff Court.
Ian Woodward-Nutt, president of the Aberdeen Bar Association, said: "Members of Aberdeen Bar Association, like criminal lawyers nationwide, are no longer able to cover holiday custody courts.
"This difficult step is required to be taken because of decades of inaction by successive Scottish governments.
"This has left most legal aid rates at around the same level that was fixed in 1999 and the effect of inflation means that many defence lawyers are being asked to work for remuneration rates that are below the minimum wage.
"In some instances, we are being expected to cover cases for no remuneration at all.
"To add insult to injury, whilst all of our partner in the criminal justice system – that is prosecution lawyers, police and court staff – will receive enhanced rates for working on their holidays, no such consideration is afforded to defence lawyers."