Registers of Scotland to host three full day conferences this autumn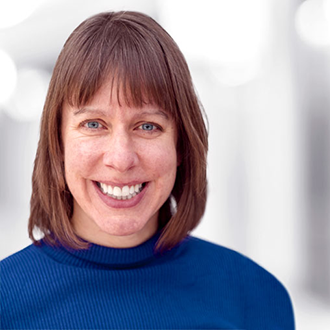 Registers of Scotland will be hosting three full day conferences this autumn, all of which are FREE to attend.
The full-day 'A Future Focus' events taking place in Inverness, Aberdeen and Glasgow will give members of the legal profession the opportunity to meet RoS experts and learn the latest updates on products, activities and plans for the future.
Each event will include presentations, round table discussions and a panel session.
The conferences are tailored especially for public and private sector legal professionals working in the property industry, such as solicitors and paralegals.
13 November 2019 | Kingsmill Hotel, Inverness
19 November 2019 | Pittodrie Stadium, Aberdeen
03 December 2019 | Royal Concert Hall, Glasgow
Jennifer Henderson, Keeper of the Registers of Scotland, said: "What will make the events truly unique is that we're also bringing together a number of leading organisations in our industry, such as Ordnance Survey and the Law Society of Scotland, to share their knowledge and expertise and create something special for our customers."