Record numbers of international students studying law in Britain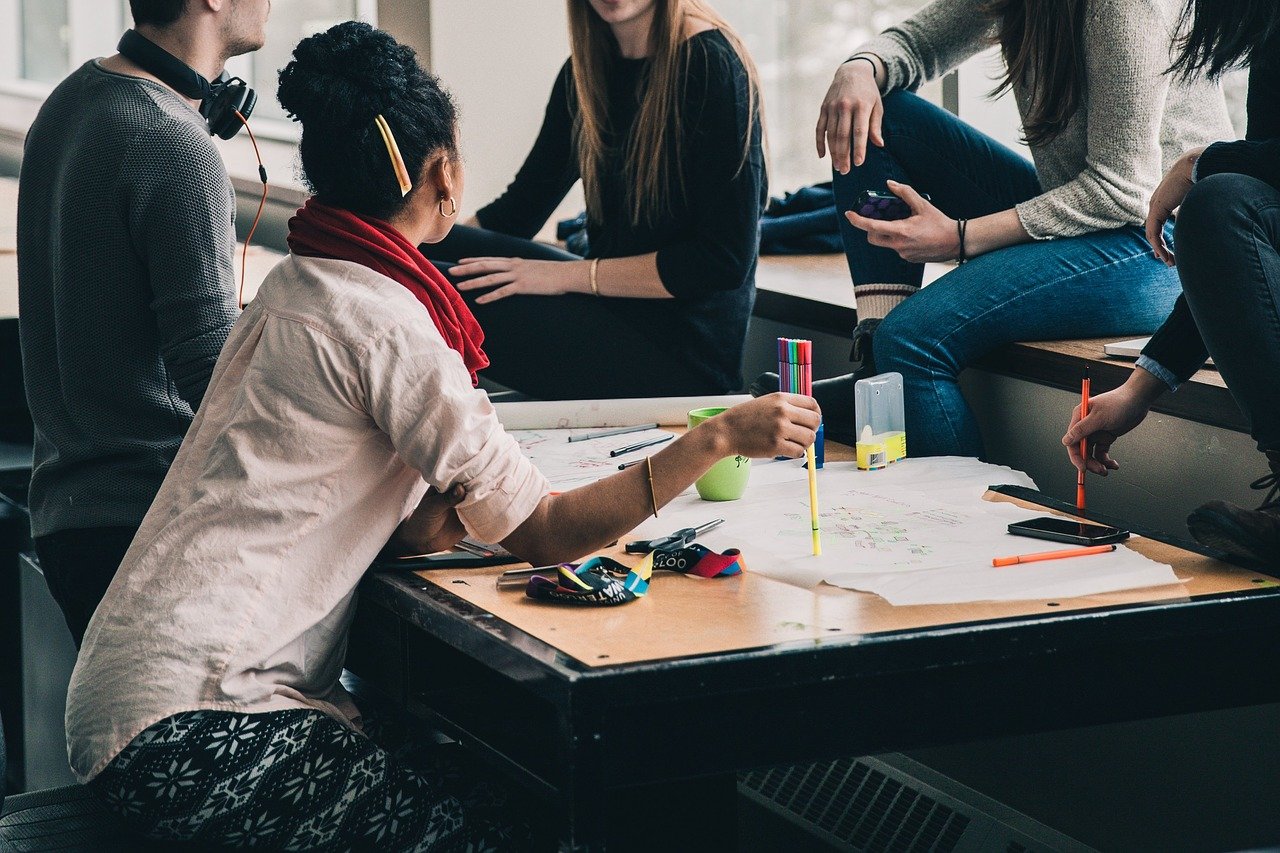 UK universities have attracted a record number of non-EU students applying to study both law and combination courses in the last year, a freedom of information request has revealed.
The number of non-EU students applying to study law at UK universities has increased by 238 per cent over the last decade. The number of overseas applicants for combination law courses, such as social studies with law or law with business, also rose sharply – by 133 per cent.
The data, sourced from UCAS and collated by London criminal defence solicitors Lawtons, details the number of applicants to study all law courses at UK universities. The analysis also highlighted the increasing diversity of people entering the legal industry in the UK, as well as the specific courses being applied for.
Law courses made up nine per cent of all applications in 2021, with almost one in 10 applicants applying for law-related courses, whether single or combined.
EU student numbers have, meanwhile, dropped. Applications to study all law courses from EU students have plummeted by 40 per cent over the course year, falling from 22,255 in 2020 to 13,145 in 2021.
UCAS data shows that over two-thirds of all law course applicants this academic year are female, highlighting a 12 per cent increase across all law-related courses. This number has been steadily increasing for years, now reaching the stage where just 31 per cent (48,065) of law course applicants in 2021 were men, while 69 per cent (107,085) were women. Comparing the data to a decade ago, male applications have only risen by 1.9 per cent, as opposed to 41 per cent in female applications.
Nick Titchener, director at Lawtons Solicitors, said: "The demand for legal professionals in the UK is increasing two-fold. Recent reports from BCL Legal highlight that amid a shortage of professionals, firms are beginning to offer legal graduates salaries starting from £147,000. It is fantastic to see so many overseas students applying to study law in the UK since the economy has reopened.
"It is essential for prospective applicants to keep an open mind when pursuing a career in law. It is important to do your research to ensure you understand the qualifications required for the specific position you want. As well as this, you should identify any relevant work experience opportunities that will help you emphasise your commitment to a career in law, such as holiday schemes, mini-pupillages, marshalling or pro bono work.
"The legal industry is competitive yet rewarding and students applying to study in the UK will, in time, help the industry prosper in years to come".
Dr Adrienne Barnett, senior lecturer in Law at Brunel University, said: "International students bring a vibrant and diverse community to our campuses, which is immensely valuable for both home and overseas law students. UK universities and the legal professions benefit from the unique perspectives and talent of overseas students, particularly as our law schools are increasingly decolonising their curriculums. Overseas law graduates will, in turn, help to diversify the profession."