Record-breaking trend continues for new solicitor traineeships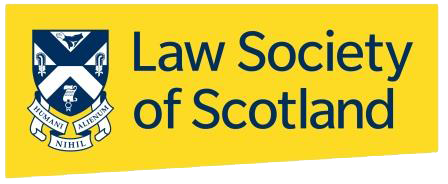 The Scottish legal sector is currently on track to record its highest ever number of solicitor traineeships in a year, maintaining the momentum from a record-breaking 2021.
The Law Society of Scotland has already registered 316 traineeships to the end of July, surpassing the 299 at the same point last year and well above the long-term average.
A final total for 2022 is still some months away. The bulk of traineeships are typically commenced in August and September each year.
In 2021, 744 traineeships were registered across the year, as the sector bounced back from lower numbers in 2020 due to uncertainty caused by the Covid-19 pandemic.
The figures this year and in 2021 have been additionally boosted by Scottish Government funding through its legal aid traineeship scheme, adding up to 40 trainees over the two years.
Law Society of Scotland president Murray Etherington said: "These numbers are a good indicator of the current state of the Scottish legal sector. They point to both business growth and confidence in our profession.
"I'm really pleased for each and every one of the trainees who have been registered so far this year, and the hundreds more we expect in the coming months as August and September are typically our busiest months of the year. They've taken an important step in making a real contribution to Scotland, and our profession.
"Trainees are quite literally the future of our profession, which is why the Law Society has invested so much time and effort in recent months on ensuring the current system is working for trainees and their employers.
"We've surveyed both trainees and training managers to understand their experiences, and how we might provide further resources or support. It's essential that the traineeship process continues to evolve as our profession does."