Recent court ruling 'highly significant' for Scotland's foster carers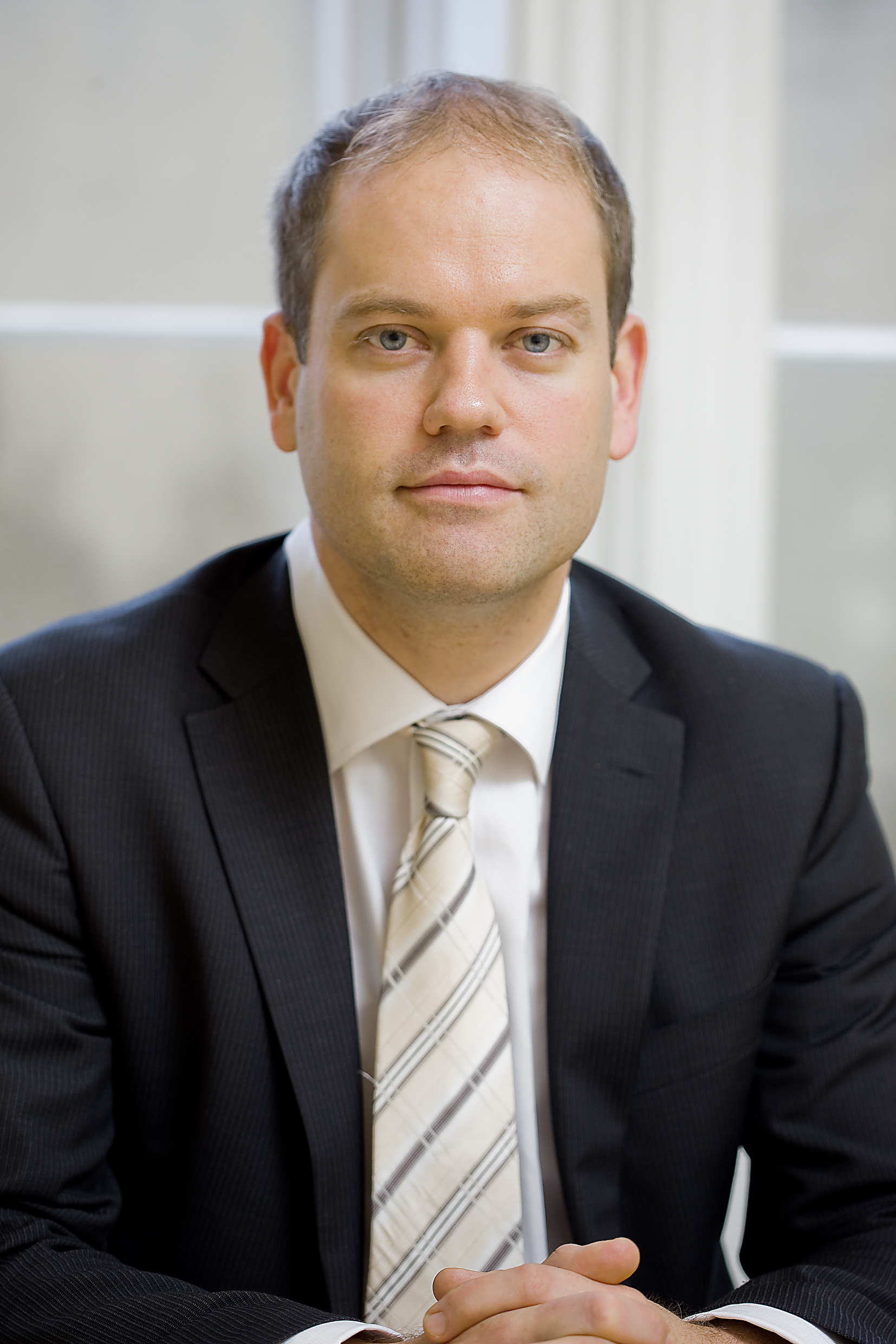 A fostering couple have won a legal battle against a local authority over employment rights in a legal decision that will be "highly significant" for Scotland's other 4,000 foster carers.
Jimmy and Christine Johnstone were the first foster carers to be given employment rights after an employment tribunal found in their favour in 2017.
Glasgow City Council appealed the decision, but Lord Summers, sitting at the Employment Appeal Tribunal, rejected the local authority's claim that the couple were not employees.
Mr Johnstone said he and his wife were "over the moon", and his lawyer said the decision opened up the possibility of all foster carers being able to claim employee rights from local authorities.
Robert Holland, head of employment at Balfour and Manson, said: "Jimmy and Christine Johnstone have done amazing work and I am delighted the judge has found in their favour.
"They were in a special category of foster carer, but although this decision relates to that particular category only, it could have much wider implications for Scotland's 4,000 foster carers."
Lord Summers declined to rule on the status of all foster carers, but Mr Holland said: "The Johnstones' victory means it is more likely that we will see an argument brought that all Scotland's foster carers deserve employment rights.
"We have constantly argued that the Johnstones were in an employed position and that it was unreasonable to treat the brilliant work they and other foster carers do as only a vocation."
Mr Holland said this was the first appellate court judgment stating that foster carers were employees and was therefore very significant.
The Johnstones claimed that the council had a duty of care to foster carers, not only the children they look after.
Most carers sign agreements with councils, which are not considered contracts of employment. The Johnstones argued that they should have the same entitlements and protections as council workers
Mr and Mrs Johnstone took legal action in 2017 after raising concerns about a young person who had been placed in their care via the council's treatment foster care (TFC) service, which dealt with some of the Glasgow's most vulnerable and troubled children.
The Johnstones had a specialist deal with the council under TFC, which was closed down shortly after they won their initial case.
When they launched their appeal, Mr Johnstone said: "Foster carers do life-changing work. I've always thought it was crazy that, as foster carers, we're working with teachers, social workers and doctors. We're in the middle of everything and we're the ones spending the most time with the child, but we're also the ones without any rights or protection."