Reality of Scottish government's legal aid offer laid bare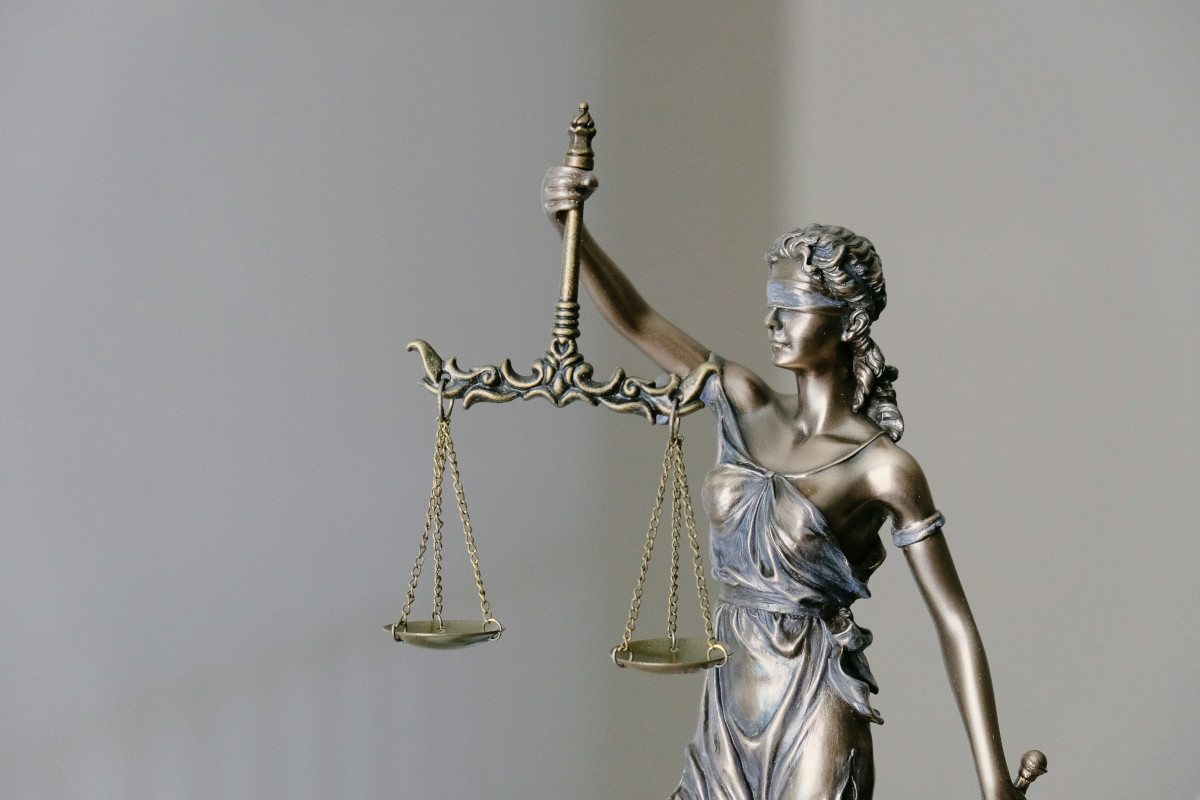 Significant concerns have been raised over the Scottish statutory instrument implementing an ostensible increase in legal aid fees proposed by the Scottish government last year.
The Glasgow Bar Association said only five of its members supported the package offered by the government and that it had undermined the spirit of its offer to help the defence profession.
In a letter to Justice Secretary Humza Yousaf and legal affairs minister Ash Denham, GBA president Fiona McKinnon wrote: "Provisions now being heralded as an increase cannot be seen to be making savings, nor clawing back from other areas of the fund. This would simply be disingenuous."
She said the GBA sought clarity on the issue of whether an increase in fees "extends to those undertaking court appointments for matters such as child welfare reports".
Ms McKinnon also said the GBA wanted the overall increase "backdated to include the three percent rise to those who did not benefit from it on the last occasion".
She added: "Only this addition will finally allow this government to legitimately state that all legal aid practitioners will benefit from this increase."
Despite accepting the status of defence practitioners as "key workers" the government has failed to maintain equality of arms between defence and prosecution lawyers, the letter noted.
"You have provided funds to women's support groups for instance without a moment's hesitation and it is extremely frustrating that we continue to experience delays, obfuscation and interference with the now stated goal of assistance to our profession."
The GBA pointed out that criminal defence agents receive less than they did in 1999 for summary criminal legal aid cases. It compared this with the salaries of MSPs, which have increased by 99 per cent since the inception of the Parliament in 1999 – having gone from £32,422 to £64,470.
"We know of no other profession where this persistent underfunding would be allowed to continue when those professionals are working for the good and benefit of the public."
Ms McKinnon said GBA members would "have no difficulty" considering direct action again.
New Generation Lawyers, an organisation campaigning for a sustainable legal aid system in Scotland, said in its own letter to Mr Yousaf that it had "significant concerns" about some of the proposed changes, which will "represent a cut in funding available to criminal defence firms in real terms".
"In respect of summary procedure, we cannot find any justification for the inclusion of the first four deferred sentences, as opposed to the first two deferred sentences (as is the case at present), in the summary fixed fee."
It added: "We are also extremely concerned about the proposed changes in respect of solemn funding. We believe that the proposed communication block fee of £206 for all communication in respect of a Sheriff Court solemn prosecution to be wholly inadequate."
While the government is offering to subsidise criminal traineeships, NGL noted that "there is little merit in the Scottish government investing in criminal legal aid trainees if firms cannot offer them a future upon qualification".