Rapist jailed after being extradited from France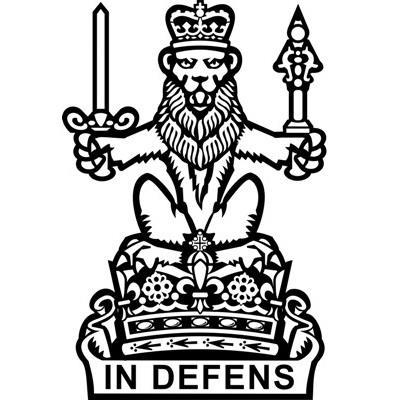 A rapist who was extradited from France to stand trial in Scotland has been jailed nine years after he absconded whilst on bail.
In November 2013, Remus Covaciu failed to appear at the High Court in Edinburgh to face charges including the rape of a young woman outside a nightclub.
A European arrest warrant was subsequently issued and the accused was traced to eastern France, where he was living with his partner and two children.
At the High Court in Glasgow in June, Covaciu, now 28, pled guilty to raping a woman in Aberdeen in January 2013. He also admitted breaching bail conditions and failing to appear at court proceedings.
The court heard that his victim had attended a birthday party in the city centre venue but was alone on the street at around 4am. CCTV cameras captured the accused approach the woman, who was drunk and incapable of giving consent.
The Romanian national, then 18, had been staying with his parents in Aberdeen at the time.
At the High Court in Edinburgh on Friday, he was sentenced to a total of three years and nine months' imprisonment. His name was added to the sex offenders register.
Ruth McQuaid, procurator fiscal for the High Court, said: "Remus Covaciu has failed in his attempt to evade justice for his appalling crime. The woman he raped has endured a long process in seeing her attacker face the consequences of his actions. I commend her resilience and courage.
"The Crown Office and Procurator Fiscal service is committed to securing justice and any victim of similar offending should be assured that there is no time limit to this. I urge them to come forward, report the crime and seek help."