Rachael Kelsey: Brexit implications for family law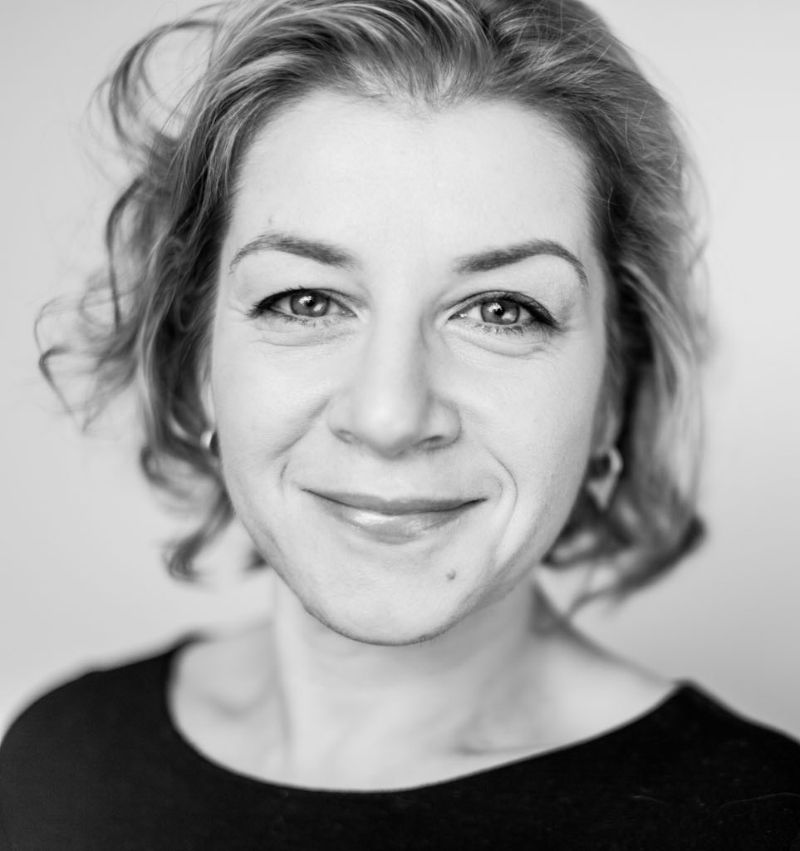 Rachael Kelsey, a director at SKO Family Law Specialists, will be writing regular updates for Scottish Legal News in coming weeks, dealing with the specifics of the Brexit implications for family law.
Here, Rachael gives a general overview of where we are with the three most likely political outcomes.
1. Revocation of Article 50
After the CJEU decision on 10 December 2018 in the Wightman & Others case, it goes back to the Court of Session this week for the Petitioner's application for a Declarator on "whether, when and how" the Notification can be revoked. If there is revocation of the Article 50 Notice we will remain a Member State of the EU. The law that currently exists will continue to apply and, indeed, will develop with, for example, us retaining the EU 2006/1191 Civil Status Regulation that comes into force in February 2019 and with the Brussels IIa Recast, coming into force probably in 2021/22.
2. "May's Deal" – The Withdrawal Agreement
The Withdrawal Agreement published on 25 November 2018 is an agreement "in principle". For it to move to "law", the House of Commons must vote to approve both the WA and the associated Political Declaration, and a Bill will then be introduced. Readers will be aware that it had been planned that Westminster would have the opportunity to have a "meaningful vote" on the final deal last week, which didn't take place. At the time of writing, the current proposal is that that vote will take place in the week of 14 January 2019.
Although we haven't seen any Bill, we know what the the lay of the land will be if the WA is approved. The headlines are that the body of European law that impacts on family law as at exit day will be enshrined into our domestic law and we will continue to use it until at least 31 December 2020, when the transition/implementation period is due to end. During the transition period, we therefore undertake to continue to apply Brussels IIa and the Maintenance Regulation in respect of "proceedings instituted before the end of the transition period", and the EU27 similarly undertake to treat us as though we were still a member state. That doesn't mean that we can ignore what's in the WA though for another two years though…
There are significant uncertainties in the WA about what is to happen after the transition period, especially when it comes to recognition and enforcement and ongoing proceedings. So, for example, if your client needs certainty - say, wanting to rely on the "first in time" provisions - you should be thinking about raising now, so that there is a reasonable prospect of concluding the action before December 2020.
3. No Deal
This is the disaster scenario for clients and family lawyers, with everything we have come to know being thrown out of the window. Overnight. Soon. The UK government have already laid a number of statutory instruments that will kick in after exit day if there is no deal. Brussels IIa and the Maintenance Regulation will be revoked. Then it gets interesting… the law on jurisdiction in England and Wales will be based on Brussels IIa - doing away with the joint application basis, and adding sole domicile. Whereas we in Scotland are going to go back to pre-March 2005 days, with our jurisdiction being either party having a Scottish domicile or one years habitual residence pre-raising. If actions are raised before exit day, the law in place will apply to the action as a whole (at least from the UK perspective - clearly, we can't say what the EU27 will do). The SI that deals with this largely applies to England and Wales and there is to be a SSI in due course, so, again, there is a lack of detail at the moment. What is to happen to intra-UK legislation has not yet been settled.
It is crucial that a manual file check is done now to see which clients need additional advice about the options that they may lose, if we do end up with a 'no deal' Brexit. In particular, any who would benefit from the existing Maintenance Regulation regime - and remember that these cases are often English/Scottish, not Scottish/EU - need to be reviewed urgently. While you're at a loose end over the festive period, you could also usefully start re-reading the various Hague Conventions that apply to family matters (there is less of a rush for the Lugano Convention, but dig that out too) - we will be relying on them to fill at least some of the many gaps that we will find ourselves with.
Family lawyers are used to a busy January, but this one is going to be worse than usual…

Rachael Kelsey is a director at SKO Family Law Specialists. She splits her time between Edinburgh and London and is president-elect of the European Chapter of the International Academy of Family Lawyers.