Qatari couple whose son assaulted youngest daughter refused specific issue order for her return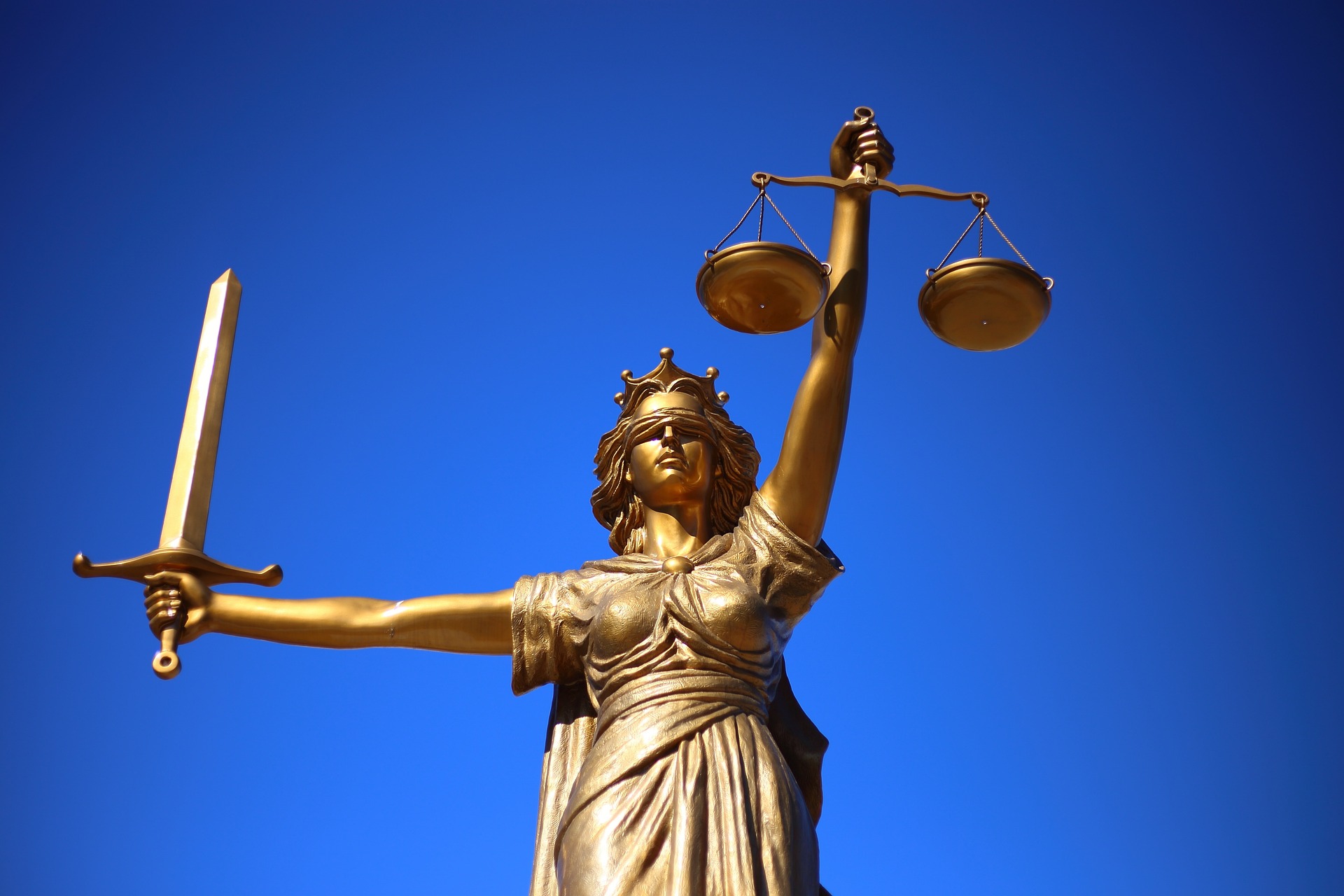 A Qatari couple whose four daughters fled to the UK in January 2020 after facing abuse at home have been unsuccessful in an action seeking an order for the return of their youngest daughter.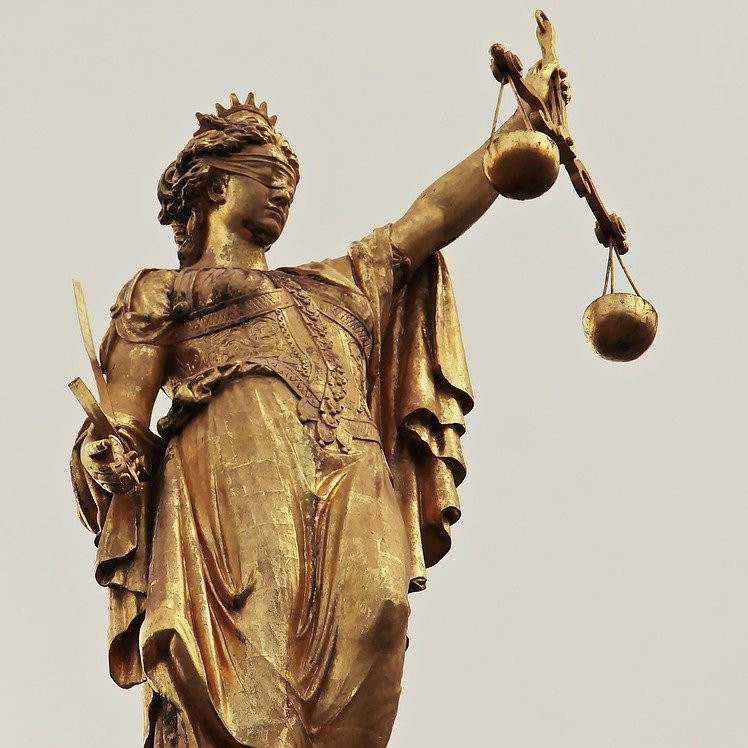 About this case:
Citation:

[2022] CSOH 38

Judgment:

Court:

Court of Session Outer House

Judge:

Lady Carmichael
Pursuers ZA and MN sought a specific issue order for the return of M, aged 13, to Qatar. All four sisters were granted refugee status by the Home Secretary in 2020. The pursuers also sought orders for contact and interdict of the defenders from removing the child from Scotland. In previous proceedings before the Inner House, it was held that it was competent for the pursuers to seek such an order but that it was incompetent to enforce until such time as M was no longer recognised as a refugee.
The case was heard by Lady Carmichael in the Outer House of the Court of Session. Sisters B, A, and AI appeared as the first, second, and fifth defenders, M as the fourth defender, and the Advocate General as the third defender representing the interests of the Home Office.
Physical abuse
The pursuers, who had four daughters and two sons, were a couple of moderate means who resided in Doha. Their older son, Y, resided at a camel farm owned by the family outside Doha but would return to the family home at weekends. In her evidence, M described multiple occasions on which Y would assault her, sometimes at the instigation of ZA, and stated that she feared she would be killed if she returned to Qatar.
In their own evidence, M's sisters also gave accounts of physical abuse from their parents and from Y. The eldest sister, A, gave evidence that an attempt to gain help from the authorities had resulted in a high-ranking male police officer telling her to be obedient to her family. The sisters eventually decided to leave Qatar for the UK and flew to Glasgow, bringing M with them.
M's evidence was that she felt safe in Scotland and did not want to return to Qatar, where she would be forced to marry someone chosen by her family and would continue to be beaten by Y. She was happy to maintain video contact with her parents so long as they did not discover her address. It was noted that she had sometimes been absent from school in Scotland, which was said to be because of bullying.
It was argued by the pursuers that M's sisters would not be able to meet her needs in Scotland, and that she would be better off placed into neutral accommodation in Qatar, with the Dreama Centre raised as a potential location. They accepted that Y had behaved badly to his sisters but there was no possibility of M being killed on her return.
Knew her own mind
In her decision, Lady Carmichael observed: "The pursuers are asking me to make an order simply for M to be returned to Qatar. That is with a view to her living in institutional care, and, on their analysis, protected by the state from abuse by them or any other family member. It is unusual to be asked by parents to make an order with a view to the institutional care of a child, although it is conceivable that such an order could be connected with parental rights or responsibilities."
On the evidence, she noted: "There is no dispute that Y assaulted his sisters. ZA's own affidavit narrates that Y was strict by nature and assumed the role of disciplinarian. MN was seriously unwell and unable to resolve his children's disputes, and ZA was working, and tired when she returned home. She described Y as impulsive and having a superiority complex."
Addressing whether it was in M's best interests to remain in Scotland, Lady Carmichael said: "I give considerable weight to M's views. Her views were not based only on a fear of harm from her family if she were to return to Qatar and apprehensions about forced marriage. M presented when giving her evidence as a 13-year-old girl who knew her own mind. She said she loved living in Scotland, and I have no doubt that she positively likes life in Scotland. It is not surprising that she should prefer to remain in Scotland with her sisters, and in the care of A, to living for an unspecified period in institutional care."
She concluded: "It would not be better for M that I make the specific issue order sought by the pursuers than make no order. It would be better for M that I make the orders that she seeks than that I make no order. These are a specific issue order that she reside in Scotland, and a residence order providing that she live with A. Those orders regulate the position so far as A's care for M is concerned. They provide M with security as to where and with whom she is to live."
Lady Carmichael therefore refused to grant the order sought by the pursuers. Contact between the pursuers and M via video call was continued.
Representation
Pursuers: Scott QC, Haddow; Drummond Miller LLP
First and second defenders: Crawford QC, Kiddie; Balfour and Manson LLP
Third defender: A McKinlay; Anderson Strathern LLP
Fourth defender and party minuter: Cheyne, Barbour; Clan Childlaw
Fifth defender: Brabender QC, A Welsh; Morton Fraser LLP