Public education campaign to spread awareness of new domestic abuse laws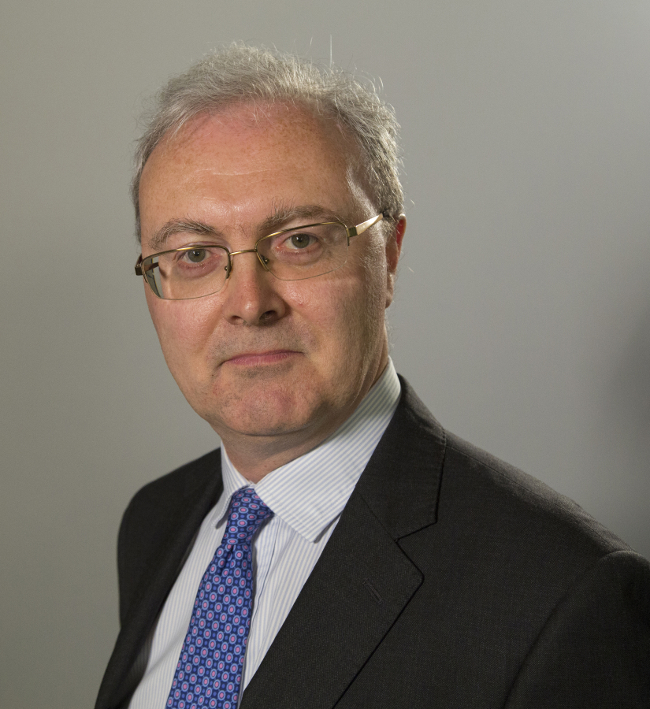 A public education campaign aims to help a new law making psychological or emotional maltreatment a form of domestic abuse in Scotland.
The Domestic Abuse (Scotland) Act 2018 creates a new offence of "abusive behaviour in relation to a partner or ex-partner" where physical and sexual violence, psychological abuse and coercive control can all be prosecuted as a single course of conduct offence.
More than 1,400 police officers and 500 prosecutors have been trained in the use of the legislation.
Anne Marie Hicks, national procurator fiscal for domestic abuse, said: "We recognise this is new and that there are complexities in the legislation, we are in new territory now.
"There's going to be a big campaign to go along with the new law.
"I do think the public understands a lot about controlling behaviour because we hear examples, we see examples."
Ms Hicks added: "It also has a statutory aggravation for offences involving children and I think that's what's so important because for the first time it's recognising that domestic abuse doesn't just affect the immediate victim.
"It has a massive effect, a really devastating one, on children who can experience it.
"So I think the new act is really groundbreaking in recognising that impact on children."
Lord Advocate James Wolffe QC said: "What's really impressive is the work that's been done across the whole system so when the act comes into force we're as ready as we can be, both police and prosecutors.
"We know that the psychological harm that coercive control can have on a victim can be as significant or more significant than physical harm and this legislation will allow us, police and prosecutors, to protect victims and take action against perpetrators."
Scotland's judges and sheriffs are also receiving specific training on the new legislation.
Jennifer Broatch and Maria Gravelle previously wrote on the details of the act while Tom Wood discussed the "blatant inequality" inherent in the Scottish government's approach to domestic abuse.