£11m legal aid package agreed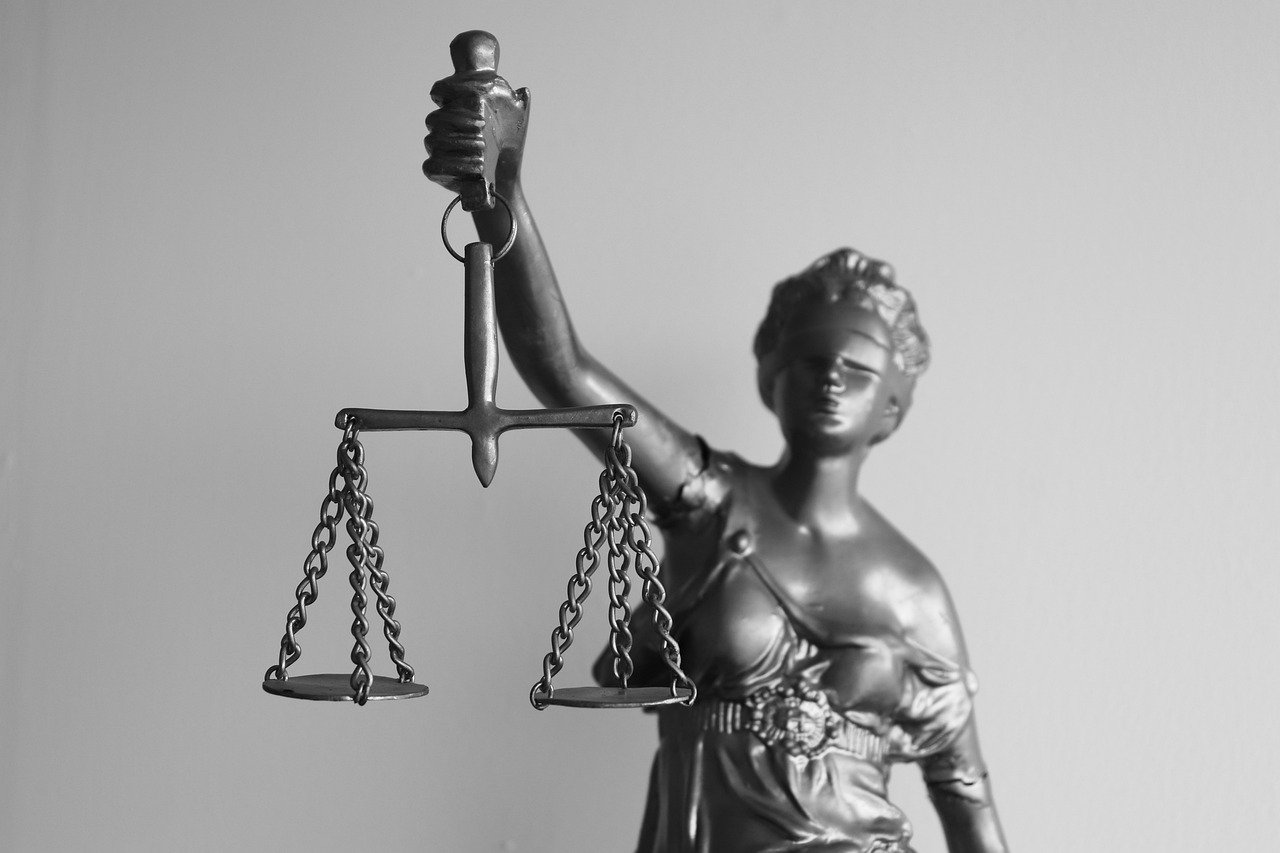 Representative bodies for solicitors in Scotland have agreed to an £11 million package that increases fees for legal aid lawyers in Scotland and supports the country's court recovery programme.
The Scottish government offer, accepted by the Law Society of Scotland and the Scottish Solicitors Bar Association, secures continued legal aid support for criminal and domestic abuse cases and brings the total additional funding to legal aid providers to £31 million since April 2021.
The package also includes support for independent research aimed at agreeing regular, evidence-based fee reviews.
Under the agreement, which will come into force at the end of April, the structure of criminal legal aid fees will be changed to recognise the importance of early preparation in the swift resolution of cases. The move seeks to reduce the number of hearings, helping to address the backlog in court cases.
Individual solicitors will continue to have the right to choose which cases they wish to represent. The package is further to £3m announced separately in the 2023-24 Scottish government budget to strengthen access to justice for deprived communities and vulnerable groups.
Community safety minister Elena Whitham said: "Scotland's legal aid system is a vital lifeline to justice for many thousands of people and is one of the best systems in Europe, which is a testament to the hard work and dedication of participating lawyers, the Scottish Legal Aid Board and the Crown Office and Procurator Fiscal Service.
"I want to thank members of the Law Society of Scotland and the Scottish Solicitors Bar Association for working with us to reach an agreement that represents a genuine and credible offer of funding.
"A review mechanism for legal aid fees in the future will ensure the ongoing sustainability of Scotland's legal aid system. We will continue to work with the legal profession and wider stakeholders, to ensure confidence in this process."