Protestors prepare for Hong Kong's 'last battle'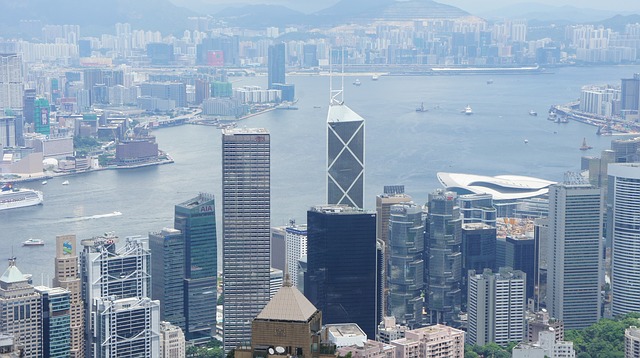 Protestors in Hong Kong are preparing for fresh rallies on Friday as they demand city authorities satisfy their demands on the revocation of the Extradition Bill, The Guardian reports.
Anonymous calls have been made on social media for people to gather outside the government headquarters in the Admiralty business district to "escalate their actions" if the government fails to meet their demands by 5pm tomorrow. One user called this "Hong Kong's last battle".
The messages began on Tuesday after Hong Kong's Chief Executive, Carrie Lam, offered a "sincere" apology but refused further concessions.
Protestors are demanding she fully withdraw the Extradition Bill, which has only been suspended, and open an investigation into police brutality during the demonstrations, which have seen riot officers use rubber bullets and tear gas.
The bill provides for fugitives and people critical of the government to be extradited to mainland China.
Another anonymous statement, entitled "an apology statement to Hong Kong citizens from (a group of) fighters" was posted yesterday evening.
It calls on protestors to equip themselves with protective gear and to come with a "firm heart, cool head and to act accordingly as the situation emerges".
"Sorry, Hong Kong citizens," it said. "Over the past two weeks, there have been two protests participated by more than one million people, there have also been many peaceful gatherings and one martyr has even protested with his death, but our five requests have still not been met. People will resist when they are pressured by the authorities, therefore we cannot rule out intensifying our fight."