Prosecutors recover £52,000 for community fund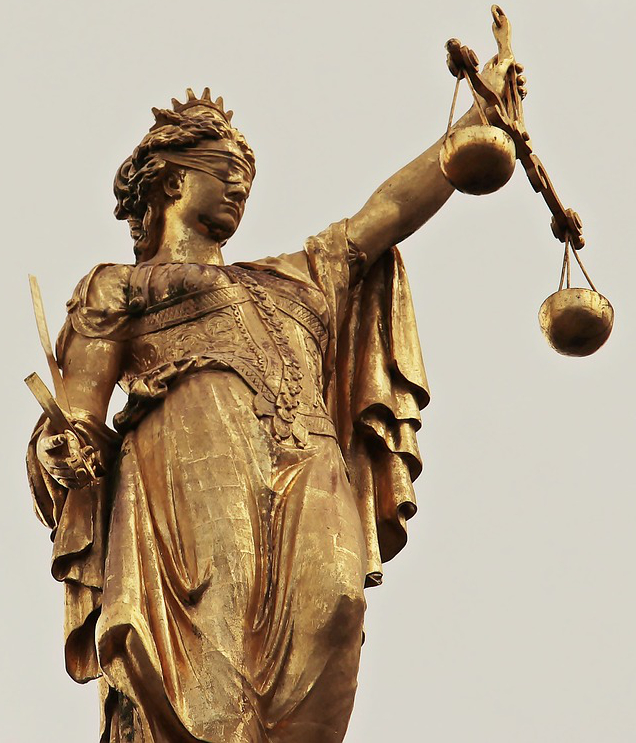 A forfeiture order has been made against a man for more than £52,700 due to his links with those involved in serious crime, including human trafficking, crimes of dishonesty and crimes of violence.
The forfeiture order against William McPhee Junior was granted under the account forfeiture provisions of the Proceeds of Crime Act 2002 at Hamilton Sheriff Court on 27 June 2022.
Proceedings were raised by the Civil Recovery Unit (CRU), acting on behalf of the Scottish ministers.
The CRU raised a civil action in respect of the balance of funds held in Mr McPhee's account on the basis that it had been derived from unlawful conduct and was recoverable property.
The action was initially defended by Mr McPhee but he later entered into a settlement agreement with CRU. The money forfeited from Mr McPhee represented most of the money held in his bank account. The money has now been transferred to the Scottish Consolidated Fund.
Speaking after the decision, Anne-Louise House, head of the Civil Recovery Unit said: "The account forfeiture provisions under the Proceeds of Crime Act 2002 are an invaluable tool to law enforcement.
"The forfeiture of £52,702.37 held in William McPhee Junior's bank account is a good example of successful joint working between the CRU and Police Scotland.
"The money will now be put to good use in communities across Scotland, through the Scottish government's CashBack for Communities Programme."
Detective chief inspector Stevie Trim, of Police Scotland's economic crime and financial investigation unit, said: "Police Scotland welcomes the imposition of the forfeiture order on William McPhee Junior.
"Working in partnership to tackle organised criminality is a priority for our officers and we will use every tool, including the provisions of the Proceeds of Crime Act, to thwart the activities of those involved.
"This was a challenging and complex investigation and underlines the value of working closely with our colleagues in the Crown Office and Procurator Fiscal Service to contribute to achieving the aim and vision of Scotland's Serious Organised Crime Strategy."