Prosecutions for cannabis possession down dramatically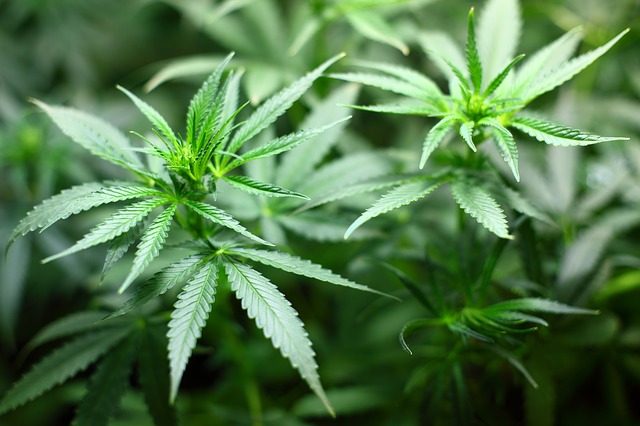 Prosecutions for the possession of cannabis have declined dramatically in the UK over the past decade, according to new figures.
New analysis from House of Commons researchers shows that the number of prosecutions fell by around a third from 160,733 in 2010/11 to 110,085 in 2019/20.
Prime Minister Boris Johnson has rejected calls for the decriminalisation or legalisation of cannabis in the UK, but the figures have led to suggestions that cannabis is being decriminalised by the back door, The Telegraph reports.
Arfon Jones, the police and crime commissioner for North Wales, said the use of "diversion" schemes to deal with possession outside of the courts had led to a form of decriminalisation.
Mr Jones said: "We can do that within the law as it stands. We have the discretion to deal with offenders. If we want to divert them, we can do that. We are beyond decriminalisation. We are already doing that."