Property investor who claimed he did not know he signed personal guarantees loses action for reduction in Outer House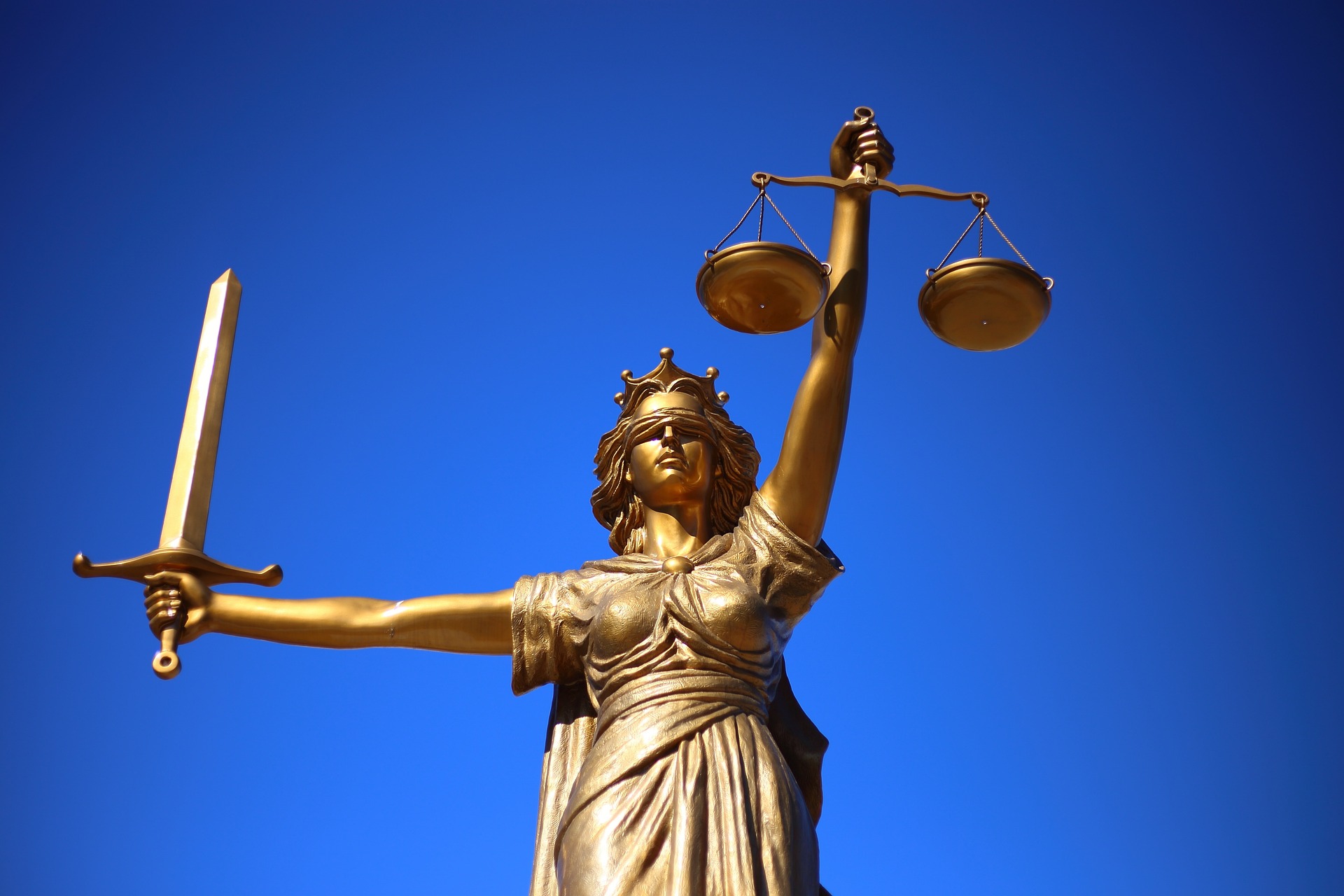 A property investor who sought the reduction of three personal guarantees granted by him to the Royal Bank of Scotland has been unsuccessful in establishing misrepresentation in an action before the Outer House of the Court of Session.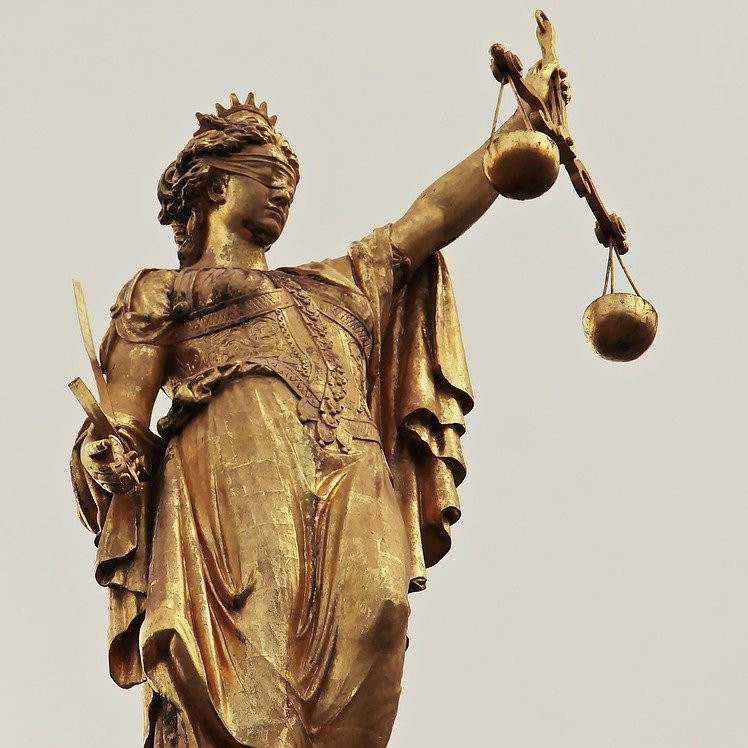 About this case:
Citation:

[2023] CSOH 33

Judgment:

Court:

Court of Session Outer House

Judge:

Lord Sandison
Ved Parkash, 74, argued that he had signed the guarantees on the basis of an essential error induced by misrepresentations made on behalf of the defender regarding the nature of the agreements. The guarantees were for principal sums of £480,000, £147,500 and £25,000 respectively.
The case was heard by Lord Sandison.
Poor eyesight
The pursuer had been a property investor since 1985 and over the years built up a portfolio of properties using bank borrowing secured by way of standard securities over the properties. In 2006 he formed a new company, Kassk Ltd, and approached his relationship manager at the Bank, Mr Craig, seeking two loans and an overdraft for it on three separate occasions in June and August 2006 and April 2007. Amongst the documents which he was asked to sign on each such occasion was a personal guarantee supported by Standard Securities already held by the bank over properties in his portfolio.
In two affidavits that formed the pursuer's evidence in chief, he described having a good relationship with Mr Craig, including occasional lunches and the sending of Christmas gifts. Mr Craig also knew that the pursuer's eyesight was bad and he struggled to read documents. However, Mr Craig had not been present when he had signed each of the guarantees, and the manager who supervised those signings did not make any offer to read the contents of the papers to him or mention the possibility of taking legal advice.
Counsel for the pursuer submitted that he had not been told he was being asked to sign personal guarantees and, because of his poor eyesight, he had relied upon what he had been told previously by Mr Craig when he signed them. Mr Craig had described what he had been asked to sign as "loan papers", which while true if viewed in isolation, created a false impression in context.
On behalf of the defender it was submitted that the court did not have adequate evidence of what was said during the conversations between the pursuer and Mr Craig in order to prove a misrepresentation had occurred. The condition of the pursuer's eyesight did not assist him, as on his own account he made no attempt to establish what the documents he was signing were. Further, his account of events was riddled with inconsistencies, with the court asked to prefer evidence given by Mr Craig.
A continuation, not a departure
In his decision, Lord Sandison said of the pursuer's evidence: "The pursuer's version of events in that regard cannot be accepted as reliable. His written and oral evidence contained numerous oddities and clear discrepancies, either internally or in comparison with other evidence, about what had happened before and at the meetings in question. Some of those matters are capable of being explained by the passage of time since the events in question. Others may be ascribed to an imperfect understanding of the intricacies of cross-securitisation and separate corporate personality."
He continued: "I do not accept the pursuer's evidence that he was told nothing about the nature of the documents he was to sign beyond that they were 'loan papers' as reliable. Rejection of the pursuer's evidence on that matter, although enough to result in the failure of his claim given that the burden of proving an adequate ground of reduction rests on him, does not in itself provide any positive evidence of what (if anything) he was told about the nature of the documents to be signed."
Addressing whether any misrepresentation had occurred, Lord Sandison said: "It is not possible to regard what is alleged to have been said as objectively misleading. The loans previously made to the pursuer had carried with them full personal liability for their repayment on his part. A requirement for personal liability in connection with the loans to Kasssk in issue in the present case was a continuation of that situation, not a departure from it."
He concluded: "If there was any misapprehension on the part of the pursuer as to what might or might not be included amongst the papers which required to be signed as a condition of the advancement of the loan funds, it was entirely the product of his own subjective thought processes which were not reasonably based on anything said or done on behalf of the bank."
Decree of absolvitor was therefore granted in favour of the defender.