Property factor Apex becomes first to be removed from register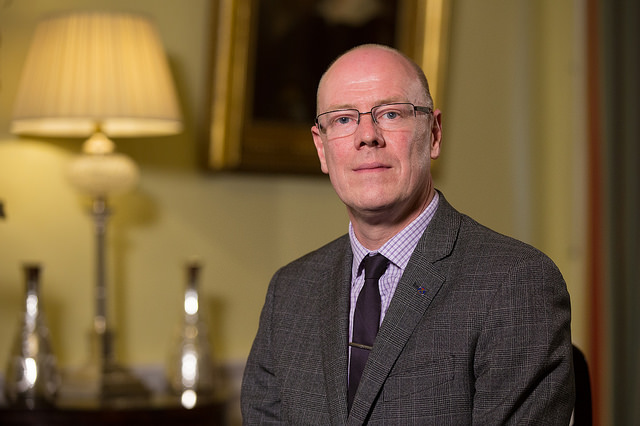 Apex Property Factor has been removed from the official register of property factors for failing to meet minimum standards of practice.
The company was removed under section 8 of the Property Factors (Scotland) Act 2011 on 10 April 2019 after it was deemed by the Scottish government to no longer meet the considerations for entry to the register.
When considering the decision, Scottish ministers concluded that the following three matters applied to Apex:
The property factor is no longer a fit and proper person
Non-compliance with the code
Non-compliance with a Property Factor Enforcement Order (PFEO).
Apex lodged an appeal in the Sheriff Court against the decision was consequently allowed to continue to operate as a property factor until the appeal was concluded.
A substantive hearing was held on the 19 December 2019, where the sheriff refused the appeal. Apex did not appeal and it has since been removed from the register.
Following the decision, housing minister Kevin Stewart said: "I have written to homeowners and Parliament to update them on the decision to remove Apex Property Factor from the official register. The reason for this decision is that Apex has failed to meet minimum standards of practice for their duties.
"I am clear that the Scottish government not hesitate to take appropriate action against factors who fall below the standards expected of them, and that this decision will provide an important safeguard for homeowners.
"This case demonstrates the importance of ensuring the regulations we have in place are effective. The Scottish government will continue to do all we can to protect homeowners and tenants who benefit from the services of property factors."