Promotions at Wright, Johnston & Mackenzie LLP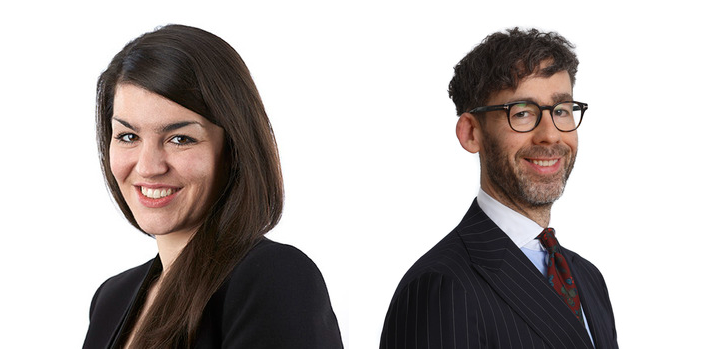 Wright, Johnston & Mackenzie LLP (WJM) has announced the promotions of two staff members and the STEP qualifications of three others.
Leanne Follan, a member of the firm's renewables team in Glasgow, and Ben White, who has been working with the CRG team in Edinburgh, have both been promoted from the position of senior solicitor to associate following their continued contributions to the firm's success.
Additionally, three of WJM's team members have successfully obtained full qualifications from the Society of Trust and Estate Practitioners (STEP).
Associate solicitors Alison Reid and Hannah Prentice, based in the firm's Inverness office, and senior solicitor Nicola McGorm, based in Glasgow, have all successfully passed their respective examinations and obtained their STEP diplomas.
STEP is the worldwide professional association for lawyers, accountants, and other trust and estate specialists who have completed additional STEP qualifications to become trusted expert advisers to families on private client matters.
Ms Reid secured the award for the best result in taxation of trusts and executries for 2022.
Fraser Gillies, managing partner at WJM, said: "We'd like to extend our warmest congratulations to the outstanding accomplishments of each of these individuals for their recent successes.
"These promotions and STEP qualifications represent a significant milestone in the professional development of our hard-working team members, demonstrating their expertise and dedication to providing esteemed legal services to our clients.
"We are thrilled to celebrate this milestone and look forward to many more to come in future."