Professor Raphael Heffron joins University of the West Indies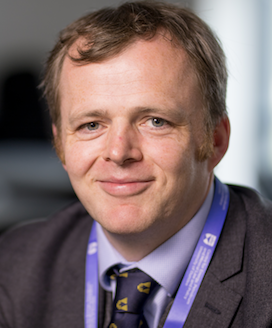 Professor Raphael Heffron has been named the new dean of the Faculty of Law at the University of the West Indies St. Augustine in Trinidad & Tobago.
Professor Heffron was formerly professor for global energy law & sustainability at the Centre for Energy, Petroleum and Mineral Law & Policy at the University of Dundee.
He is also Jean Monnet professor in the Just Transition to a Low-Carbon Economy awarded by the European Commission (2019-2022). In 2020, he was also appointed as senior counsel at Janson law firm in Brussels (Belgium).
His work all has a principal focus on achieving a just transition to a low-carbon economy and combines a mix of energy law, policy, and economics.
He holds degrees from the University of Cambridge (MPhil-Darwin, PhD-Trinity Hall), the University of Oxford (Christ Church-MSc), the University of St Andrews (MLitt) and Trinity College Dublin (BA, MA). He is also a qualified barrister and was called to the Irish bar in July 2007.