Professor Peter Watson joins Legal Network International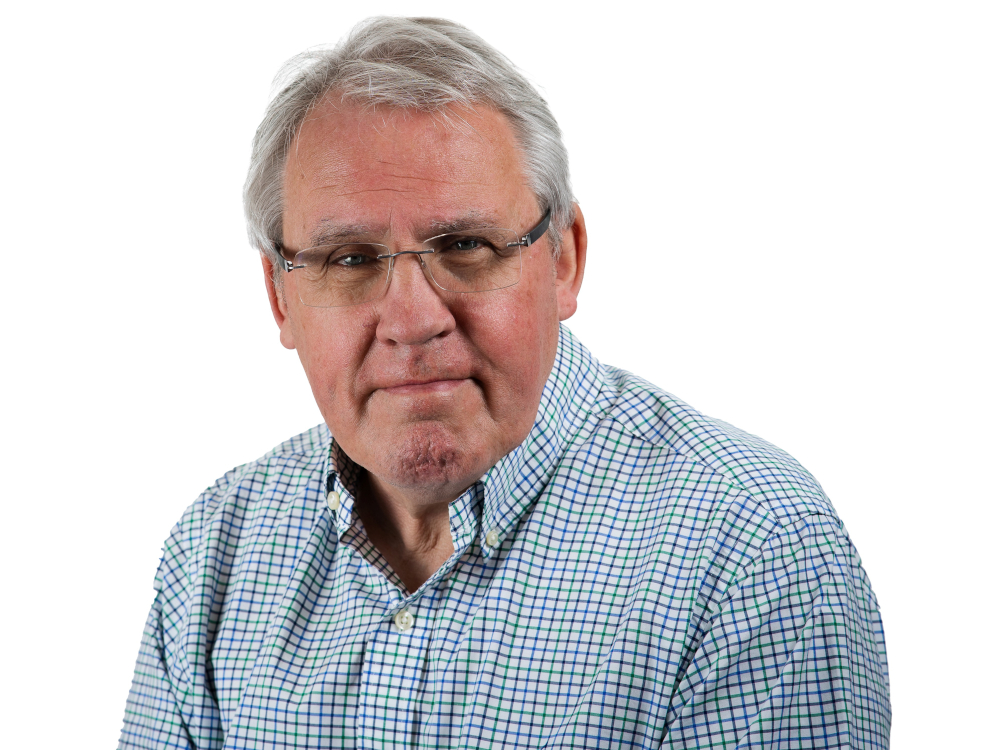 Professor Peter Watson, solicitor advocate at PBW Law, has joined Legal Network International (LNI) which has members in 50 countries and 130 cities. Partner Pamela Rodgers and other staff will also be part of the network.
LNI is an alliance of law firms that provides clients with representation on cross-border matters.
Professor Watson said: "All through my career I have worked on complex cases across all borders. The Lockerbie case was a challenge lasting 20 years and I built up many long-standing alliances with top litigation lawyers in the USA.
"Piper Alpha was equally challenging but rewarding in the many friendships I made with leading law firms throughout the world.
"Joining Legal Network International is a natural progression and Pamela and I look forward to meeting and working with some brilliant new colleagues."