Edinburgh Law School's Professor Jo Shaw to receive honorary doctorate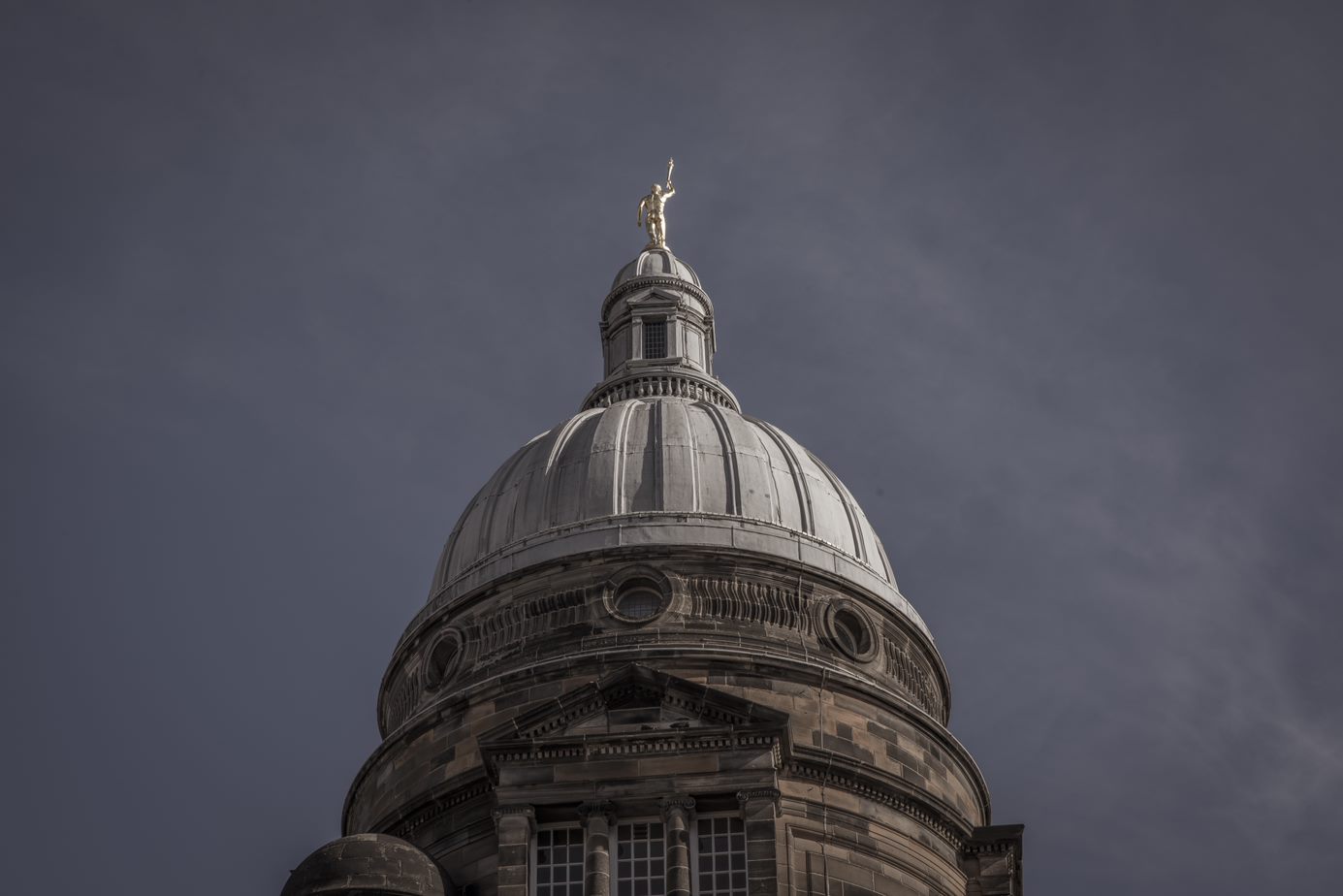 Professor Jo Shaw, head of Edinburgh Law School, will receive an honorary doctorate in law from the University of Helsinki on 16 June 2023.
The University of Helsinki's Conferment Jubilee celebrations commence on 20 March 2023 with the announcement of the university's new honorary doctors.
Professor Shaw is among 29 other distinguished individuals from around the world to be conferred as an honorary doctor this year.
The Faculty of Law at Helsinki confers honorary doctors in recognition of their outstanding academic, or cultural and societal achievements. The faculty held its first ceremony in 1650 and this year will be the faculty's 11th conferment ceremony where they will confer 6 honorary doctors, including Professor Shaw.
Professor Shaw said: "I am immensely honoured to be conferred an Honorary Doctor of Laws of the Helsinki University. I've had connections to the Faculty of Law and the wider university for many years, and I enjoyed in particular the academic year I spent at Helsinki Collegium for Advanced Studies. It is particularly amazing to be honoured alongside so many other people in this Jubilee Year."