Professor Jo Shaw appointed head of Edinburgh Law School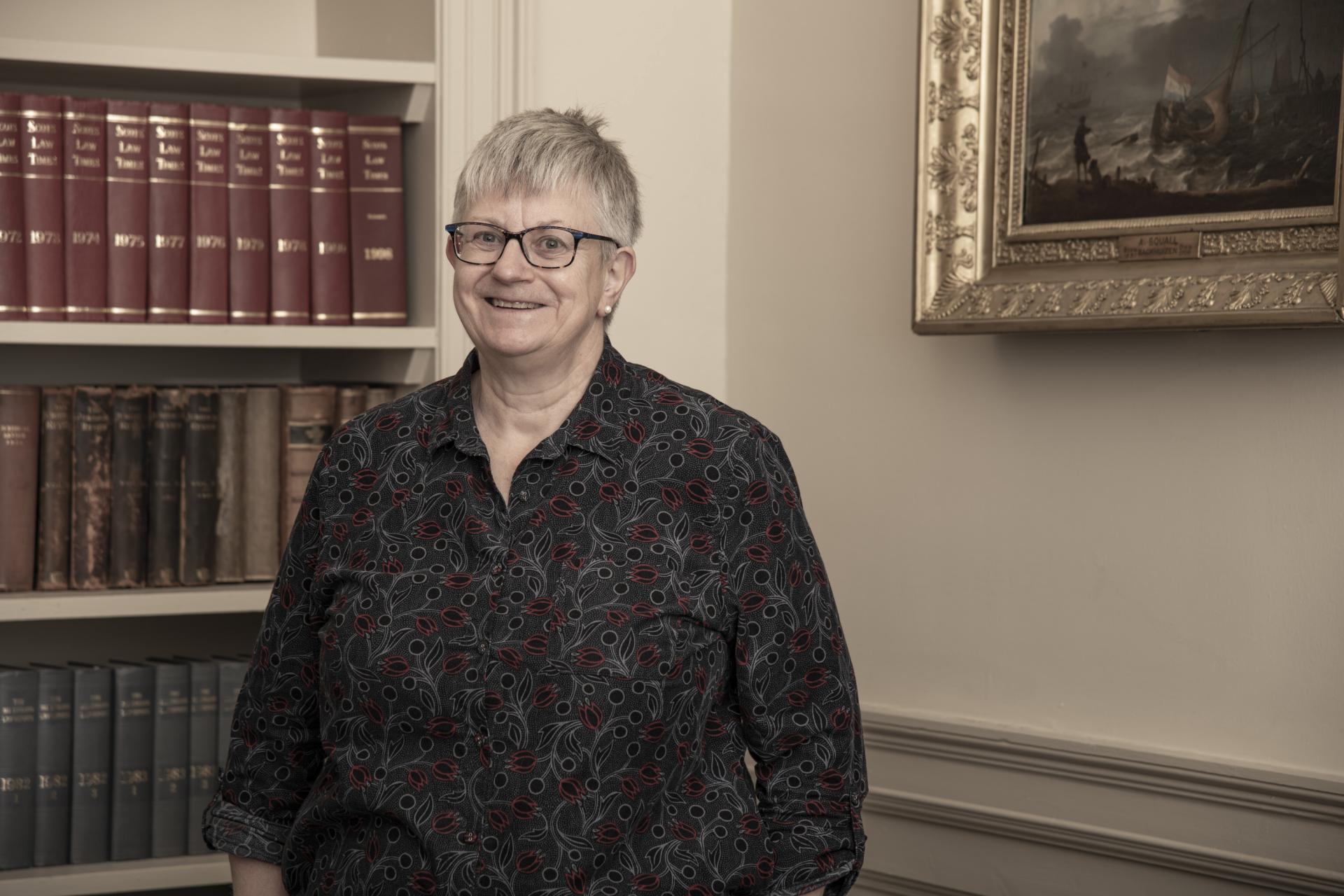 Following a selection process, Professor Jo Shaw has been appointed head of school at Edinburgh Law School.
Professor Shaw has held the Salvesen Chair of European Institutions since January 2005, as well as the roles of dean of research of the College of Arts, Humanities and Social Sciences from 2009-2013, and director of the Institute for Advanced Studies in the Humanities from 2014-2017.
Since the departure of Professor Martin Hogg last year, Professor Shaw has been serving as interim head of school.
Professor Shaw said she was "delighted to have been given this commission of trust by the University and the School".