Professor David Cabrelli appointed visiting summer scholar at St John's College, Oxford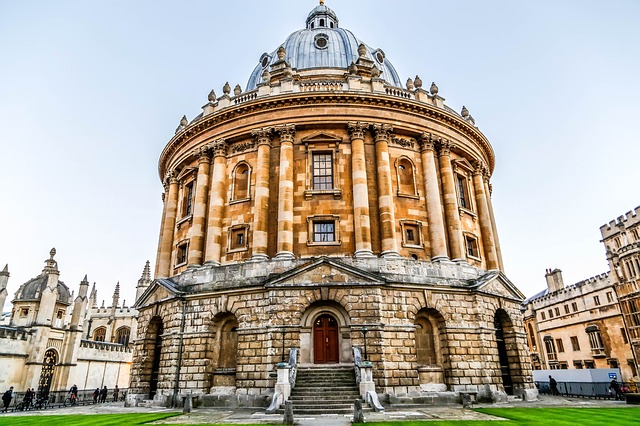 Professor David Cabrelli, professor of labour law at Edinburgh Law School, has been appointed a visiting summer scholar at the University of Oxford.
Professor Cabrelli will be conducting research at Oxford until September, hosted by St John's College and sponsored by the college's Professor Mark Freedland, emeritus professor of employment law.
Consulting the Otto Kahn-Freund collection on employment law in the Bodleian Law Library, Professor Cabrelli will build on his work on the relationship between labour law and civic republican political philosophy.
This analysis of the content of the Kahn-Freund collection aims to expand the existing understanding of Sir Otto Kahn-Freund QC's position subjects, including employee subordination to the employer and the doctrine of freedom of contract.
Professor Cabrelli said he was "extremely grateful" for the generosity of St John's College and Professor Mark Freedland for affording him this opportunity.