Privacy campaigner Max Schrems takes on Apple over user-tracking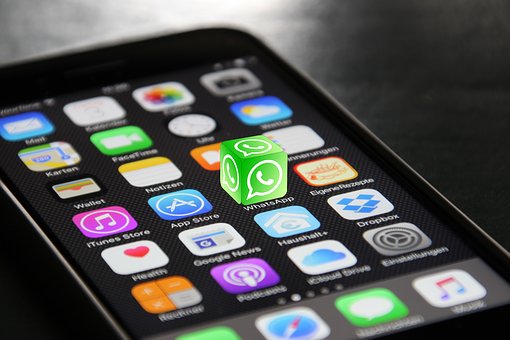 Apple is in breach of European privacy law by tracking iPhone users without their consent, privacy activist Max Schrems has said.
The campaigner, who previously waged a legal war against Facebook, forcing it to change the way it transfers data, has now filed complaints to Spanish and German authorities through Noyb, his rights group based in Vienna.
Noyb is calling for authorities to outlaw Apple's identification feature for advertisers, arguing that it allows the company and apps to track and combine users' information – without their consent.
Stefano Rossetti, lawyer at Noyb, told The Telegraph that Apple's tracking code was found after the group filed a legal complaint against Google in May for deploying something similar in Android phones without the consent of users.
Mr Rossetti said the group's aim was for the tracker to be banned in Europe.
Apple said the complaint was "factually inaccurate" and told The Telegraph it complies with European law including the e-Privacy Directive.
A spokesperson for the company said: "Apple does not access or use the IDFA on a user's device for any purpose. Our aim is always to protect the privacy of our users and our latest software release, iOS 14, is giving users even greater control over whether or not they want to allow apps to track them."