Presidents of UK law societies to set out Brexit response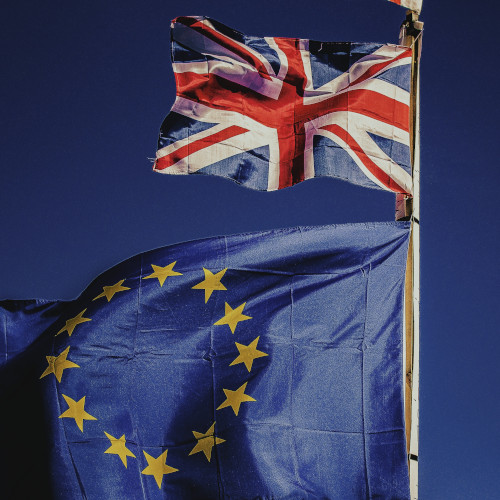 The presidents of the UK's three law societies will set out their ongoing response to Brexit at an event early next month.
The briefing has been organised by the UK Law Societies' Joint Brussels Office and will explore the EU-UK Trade and Cooperation Agreement and what this means for UK qualified solicitors based in the EU or involved in EU cross border transactions.
The discussion on Wednesday 10 February, 11am, will be chaired by Dr Helena Raulus, head of the office, with panellists:
David Greene, President of Law Society of England & Wales
Rowan White, President of the Law Society of Northern Ireland
Amanda Millar, President of the Law Society of Scotland
More information and a free ticket is available from Eventbrite.