Possible miscarriages of justice linked to Post Office scandal identified in Scotland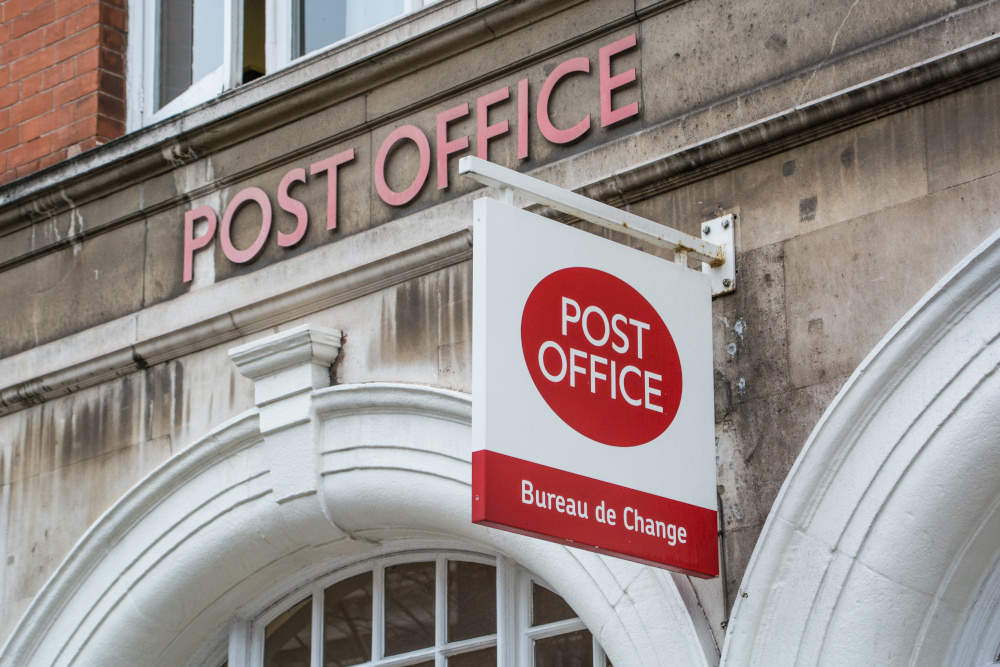 More than 70 sub-postmasters with fraud and theft convictions in Scotland have been encouraged to contact the Scottish Criminal Cases Review Commission (SCCRC) if they believe they have suffered a miscarriage of justice.
It comes after nearly 50 postmasters in the rest of the UK had their convictions referred to the Court of Appeal by the Criminal Cases Review Commission (CCRC) amid a scandal concerning the Post Office's computer systems.
The postmasters had been held accountable for missing money in the Horizon system over which they had sole control, but new evidence suggests that the software was flawed.
Gerard Sinclair, chief executive of the SCCRC, said: "We are taking the unusual step of contacting a large number of individuals because we want to work out the scale of the problem in Scotland and do whatever we can to address it.
"Many of those affected by Horizon will have had no prior experience of the criminal justice system. We want anyone who has been wrongly convicted to know that a remedy is available.
"We believe that there may be others affected by Horizon who aren't on our contact list. The contact details that we have for some people may also be out of date.
"If you don't receive a letter, but think that you were wrongly convicted as a result of information from Horizon, I would urge you to make contact with us."