Popcorn no more as curtain closes on remote jury centres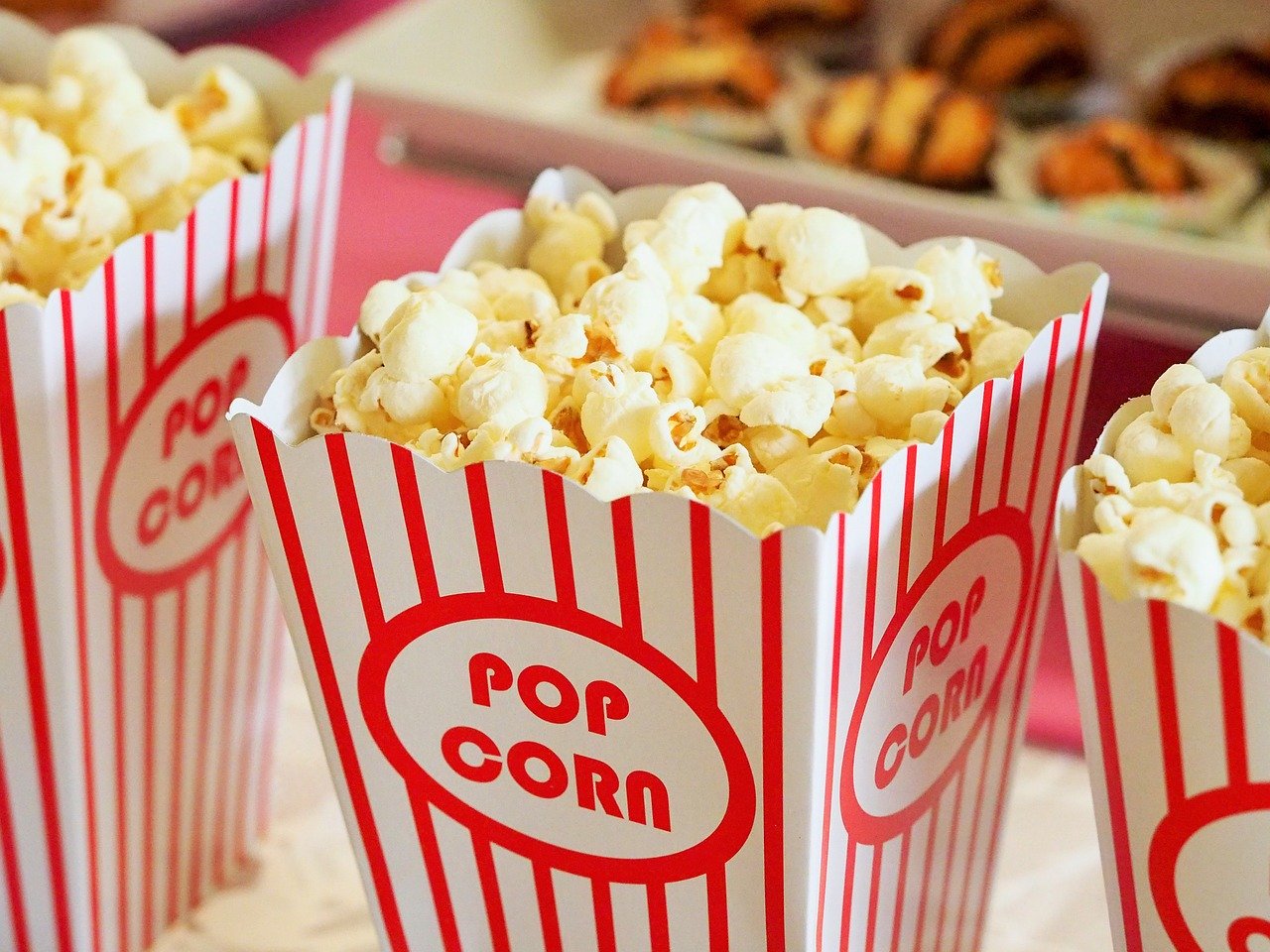 It has more the flavour of a prequel than a sequel as juries return to court this summer.
They had been appearing in Odeon venues to watch trials on the silver screen via video link at the height of the pandemic in what was an innovative Scottish production.
The Scottish Courts and Tribunal Service (SCTS) has now said box offices will close between July and September. Centres in Aberdeen and Inverness will be the first to take a bow.
SCTS executive director court operations, David Fraser, said: "Without this innovation, jury trials would not have been possible during the pandemic and backlogs would have far exceeded where they are now."
Fin.