Politicians' plans to keep tabs on juryless trials mark 'serious attack' on independence of judiciary, says former judge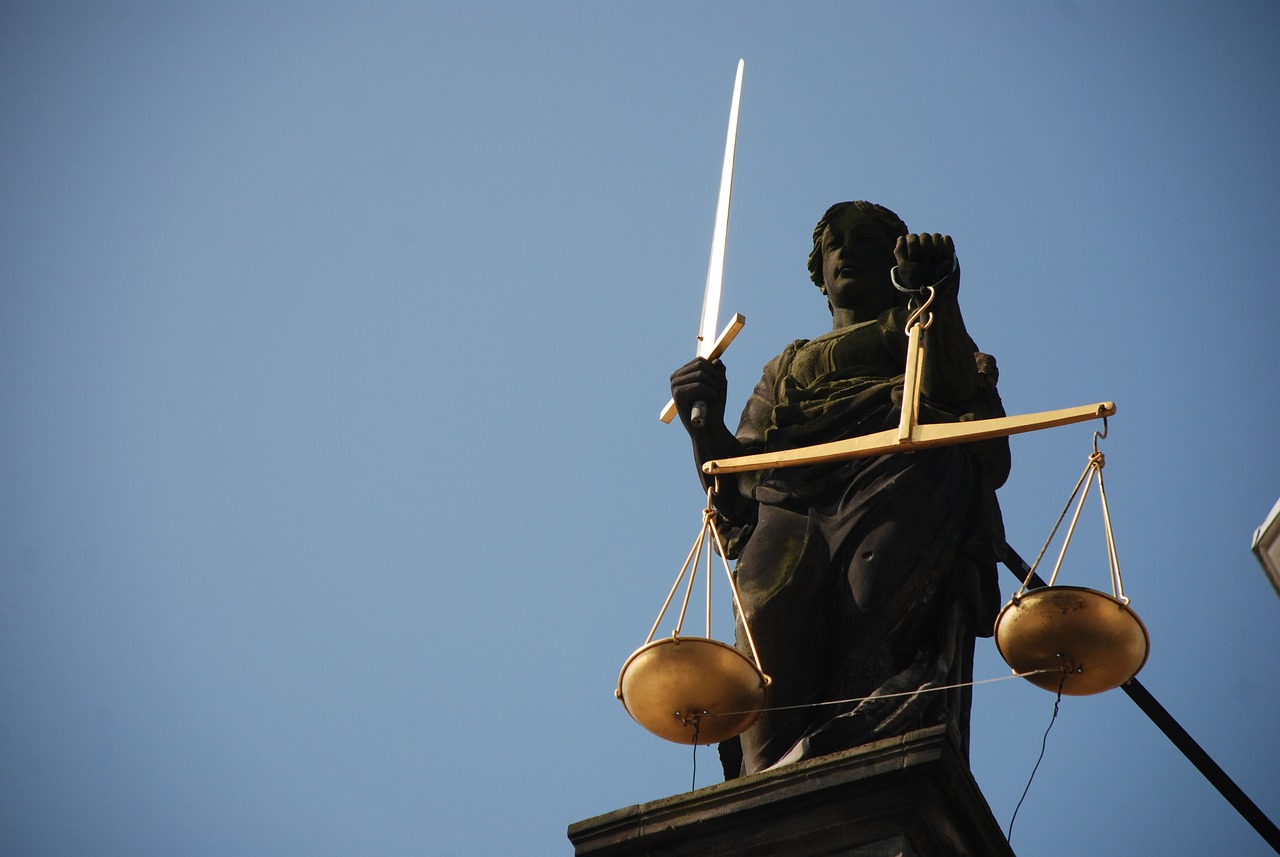 Scottish government plans to check up on the performance of the proposed juryless rape trials violate the separation of powers and are an attack on the independence of the judiciary, a former judge has said.
Writing in Scottish Legal News today, Lord Uist, a retired senator of the College of Justice, notes that the Victims, Witnesses and Justice Reform (Scotland) Bill requires that Scottish ministers must "review the operation of trials conducted by virtue of these regulations" and report on them, feeding widespread fears that juryless trials will create a perverse incentive to convict.
He writes: "In other words, the work of the pilot courts is to be subject to review by the executive and a report of that review is to be submitted to the legislature. This amounts to politicians treating the courts as forensic laboratories in which to experiment with their policies."
The juryless trials pilot has been proposed for rape cases due to a belief that their conviction rate has been artificially suppressed by the presence of juries – who are said by the research informing the bill to believe in 'rape myths' – and the use of the 'not proven' verdict, which the bill abolishes. It is thought that removing these will lead to an increase in convictions for rape.
Lord Uist notes that the policy memorandum for the bill suggests that the "main purpose of the review is to consider whether the work of the court has been acceptable to the executive in the percentage of convictions returned by it".
He adds: "A court with a limited lifespan working under such constraints could not in my view be considered an independent tribunal within the meaning of Article 6 of the ECHR."
He also attacks the power the bill provides for the lord president to summarily dismiss judges from the proposed Sexual Offences Court – without requiring to give any reason – which is an "unwarranted interference with judicial security of tenure" and falls foul of Article 6 of the ECHR.
"As far as I am aware this is the first time that one judge will have the power to dismiss another judge from office," he writes.
The two provision are "constitutionally repugnant and constitute a serious attack upon the independence of the judiciary". He adds: "It is shocking that they were ever included in the bill."