Report: Facial recognition and AI should be governed by statutory codes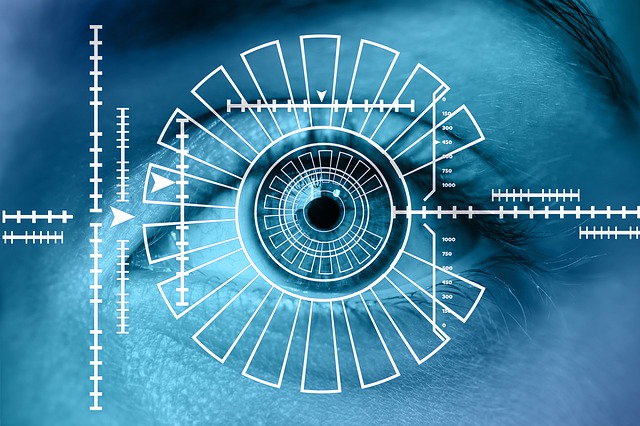 An independent review of new policing technologies, chaired at Edinburgh Napier University, has suggested statutory codes of practice could be considered to provide greater clarity and safeguards around the future use of live facial recognition and certain artificial intelligence (AI) applications.
That is among 18 recommendations made by the Independent Advisory Group on Emerging Technologies in Policing (ETIAG), after its report was published by the Scottish government.
While it did not find significant legislative gaps around police use of emerging technologies, the report suggests new laws may be needed for autonomous security robots, if their use for enforcement purposes is considered in future.
The review looked at innovation in areas including electronic databases, biometric identification and surveillance, and predictive policing, while considering their impact on human rights, ethical best practice and public confidence in policing.
Aside from the possibility of statutory codes of practice, the group recommends the inclusion of an ethical and human rights impact assessment in any business case for any new technology, and advised Police Scotland to publicly share the legal basis for using it, as well as relevant complaints processes.
It also points out that the routine collection and publication of data on the equality and human rights impacts of police use of emerging technologies would help to facilitate ongoing scrutiny.
The ETIAG was chaired by Professor Liz Aston, director of the Scottish Institute for Policing Research (SIPR), which is based at Edinburgh Napier University.
She said: "Policing in Scotland has the opportunity to be world-leading by adopting a robust rights-based, ethical and evidence-based approach to using new technology.
"We believe this report, which draws together a wide range of expertise, provides a platform for policing bodies to adopt innovation in a way which retains public confidence and delivers social justice.
"New technologies are developing all the time and have the potential to play a key role in investigating and preventing crime – but it is crucial that any unintended consequences are understood, evaluated and addressed.
"I hope the work we have done over the last two years will be useful to other areas of policing here and around the world."
Justice Secretary Keith Brown said: "Scotland has a first rate police force, and its officers and staff deserve my continued gratitude for keeping our communities safe. That excellence is evident now and will remain so as we face a future where emerging technologies have real potential to shape policing for the better.
"However, as the report points out, it is important that in adopting new technology, Police Scotland must do so in a way that secures public confidence. That is why a robust rights-based, ethical approach to using new technology is so vital. This valued report makes important suggestions in this significant and interesting sphere which will be given careful consideration."