Police Scotland readies itself for activation of hate crime law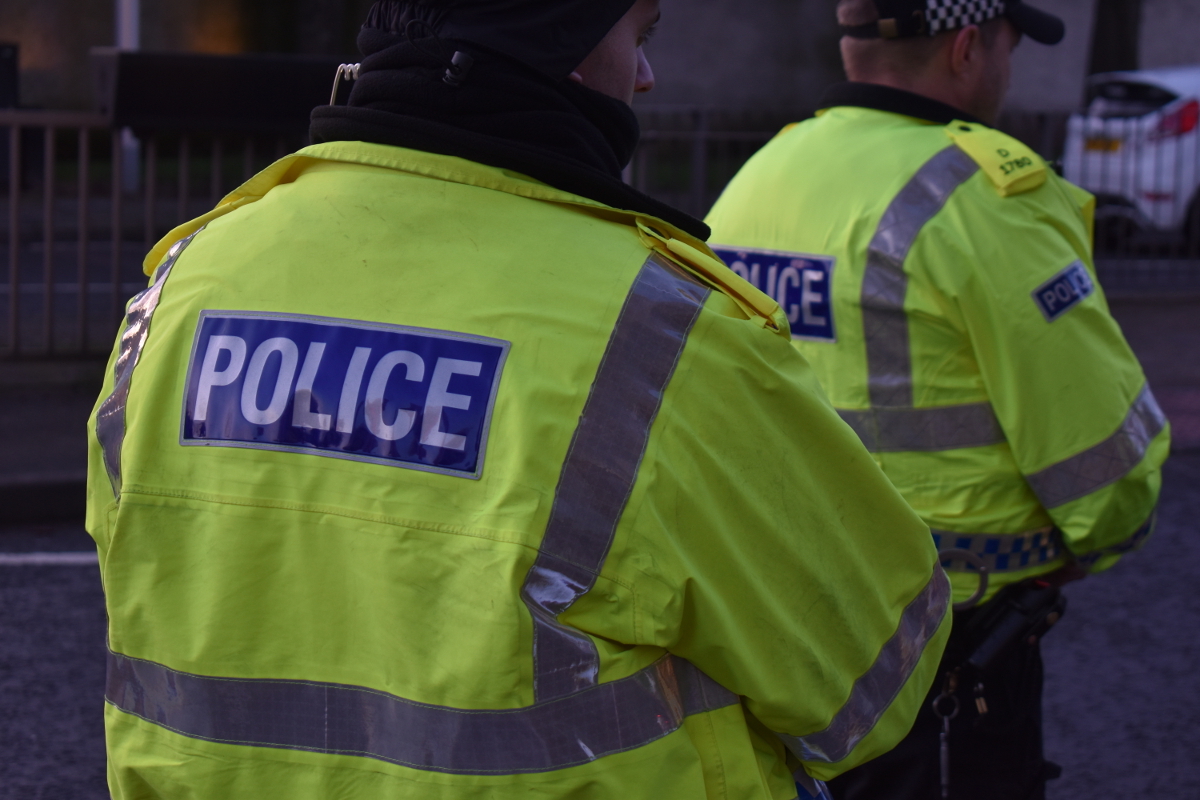 Police Scotland is gearing up to launch a specialist unit focused on hate crimes, ahead of new legislation set to take effect next year.
The unit is specifically tasked with probing cases where there are violations of the new law, which broadens protection for certain groups under the novel offence of "stirring up hatred".
The impending legislation stipulates that crimes can be categorised as "aggravated", potentially influencing sentencing decisions, if they are rooted in bias against age, disability, race, religion, sexual orientation, transgender identity or variations in sex characteristics.
Although the Hate Crime and Public Order (Scotland) Act was given royal assent in April 2021, it has not been activated. The delay has been attributed to Police Scotland's need for "training, guidance and communications planning". The expected roll-out is in early 2024.
Assistant chief constable Faroque Hussain said the legislation would serve to "bring to justice those perpetrators of hate against protected people and groups". He added: "Our training package has been developed in close consultation with diversity staff associations to ensure all protected characteristics under the new act are clearly represented and articulated, and that officers are best prepared when they respond to hate crimes and incidents.
"We want everyone targeted by hate crime … to have confidence to come forward, assured they will be treated with respect and dignity, and the circumstances they report will be fully investigated."
Current statistics from Police Scotland indicate a 10.4 per cent drop in hate crimes for 2023-24, with 1,653 reported cases compared to 1,845 in the previous year.
Critics are apprehensive about the disproportionate allocation of police resources, fearing it might shift focus from addressing violent conduct to "pursuing hurtful words".
Scottish Conservative MSP Russell Findlay said: "Scotland's under-pressure police officers lack basic kit due to SNP budget cuts, so demanding that they now enforce this flawed SNP legislation is a mistake.
"Humza Yousaf's dangerous hate crime law erodes free speech and has already been delayed due to difficulties facing the police. The Scottish Conservatives would ditch it altogether, instead freeing up officers to keep our communities safe."
A spokesperson for the Scottish government said: "Whilst an operational matter for Police Scotland, we welcome any measures being taken to tackle hate crime. The new legal protections that the Hate Crime Act will introduce for people targeted by hate crime, including due to race and disability, will soon be realised while at the same time ensuring freedom of expression is protected."